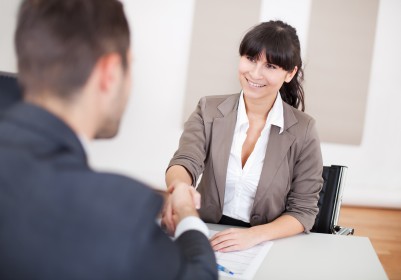 Before we get into what you might want out of your recruiter let's understand the most important thing, you should establish a relationship with a recruiter before you NEED to. In a way, working with a recruiter is like working with a Doctor. You may need time to find the right one, one who can listen to what you are looking for and work towards getting you the right opportunity.  Taking your time to find the right recruiter becomes less of an option when you are unemployed.
Do a little homework
If you are seeking a recruiter to help you in your long term career growth, do a little research before reaching out. There are a number of online resources which can help you identify the Recruiting Agency or, specifically, the recruiter who may be the best match for you.  Use the Agency's website and browse the types of jobs that they have posted. Do they fall in line with your skill set? Use professional networking sites such as LinkedIn to learn a bit more about the recruiter.  A good indication of a successful recruiter will be their digital footprint or online presence. Ask friends and colleagues who they may have worked with in the past and who they may recommend. If you are hiring manager, sometimes the agencies that have provided you the best candidates and have enjoyed working with may be a great partner in your personal job search.
Reaching Out
The most effective way to sign on with a recruiter is to be referred by a colleague. Recruiters love referrals. They are more likely to place a candidate who was referred by another.  If you are looking to connect directly, please do so in a formal manner. Take it as seriously as you when applying for a job at any organization. Generally, calling into an agency to ask for a recruiter is not the best approach. If you choose to call then you must identify who would you like to speak with and ask for that person by name. A courteous phone call with a brief introduction stating what you do may, however, be enough.
Be Available
Now that you have established contact with your recruiter you must make yourself available to speak with them. Email communications, although quick and discreet, are not efficient and increase the likelihood of error and misunderstanding. A quick phone call can take the place of a dozen back and forth emails. If you are on a tight schedule or work in an open environment let the recruiter know the best times to reach you by phone and they will stick to that. In some cases, you may ask the recruiter to shoot you an email requesting that you make yourself available to speak in the event of unforeseen circumstance.  Make sure you stick to your committed times of availability. Be responsive. When your recruiter reaches out don't wait more than 24hrs to get back to them.
Full Disclosure
Sometimes, when we go to the Doctor's office and have an embarrassing injury we sometimes choose not to explain the real cause of our injuries. For example a patient walks into his Doctor's office feeling very light headed and dehydrated. He tells his Doctor that he has a severe migraine, probably because he was unable to sleep the last few nights. The Doctor then prescribes some sleep medication not realizing that the patient hasn't slept because they have been partying for the last three days and consumed a substantial amount of alcohol.  The patient continues his partying and things only get worse. Until the patient actually discloses the real cause for his ailment, the Doctor is unable to help him get better.  A recruiter cannot help you if you are not being open and honest about your search, your history and your commitment.
Set Expectations
Work with your recruiter to determine what it is you hope to achieve from this partnership. Are you happy in your current role and only wish to hear of amazing opportunities? Are you looking to start a new job immediately? The quality of your relationship with your recruiter will be affected directly by your sense of urgency.
Share
A recruiter loves to learn. They will ask for referrals and they will ask for leads. They will ask the all-encompassing question, "Where are you interviewing?" Want my advice? Tell them everything. That openness will encourage your recruiter to be just as open with you, be more of a counselor and partner and be more driven to find the opportunity that you are looking for.
When it's all said and done, none of this advice holds fruit if you do not have a good feeling about the recruiter. Listen to your gut. Remember, choosing your recruiter is just like picking a Doctor.
---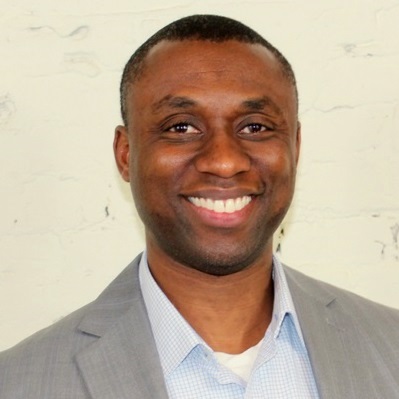 Author Name – Henry Addo
Title – Resource Manager
Location – Washington, DC
Twitter – @Henry_Addo
Byline – Henry Addo is a career consultant and account manager presently with Profiles in Washington, DC. With over 16 years experience in the Technology, Creative, Marketing, Communications and Entertainment industries, he has proven success in matching talent with opportunities that align with their interests, skills and long term career objectives. As a Resource Manager, he is always looking for innovative ways to improve the communication and process of matching the best talent with top organizations.