LinkedIn released its 2015 survey that looks at the 25 top job skills across all industries. This yearly survey helps forecast what skills are in-demand and what employers, hiring managers, and creative staffing recruiters will continue to seek in the new year. Job candidates can use this survey to know the top skills employers are looking for and where they should be polishing their skill set.
"This means if you have one or more of these skills, you're likely to continue getting interest from recruiters in the new year," noted Sohan Murthy, data analytics and strategy researcher at LinkedIn.
The fourth ranked job skill on this year's list was Search Engine Optimization and Search Engine Marketing, up one spot from 2014. SEO and SEM are not anything new, however, and these digital marketing skill sets are continually recognized for the power they bring to inbound marketing strategies.
Digital Marketing careers in high demand
"The marketing industry is expected to consistently grow, with creative marketing roles increasing by 3.9%."
Digital Marketing and its subsequent strategies change constantly and continues to advance. Search engine optimization is the act of increasing the visibility of a website or web page, in an effort to increase inbound traffic. Instead of falling on the third page of a Google search, people land on the first. Marketing professionals in SEO and SEM roles study the data and develop marketing strategies that use keywords and other tools to help their clients' businesses get attention and beat out the competition.
Luckily, as businesses continue to invest in search strategies, SEO and SEM-related roles and other digital marketing jobs will continue to open. The U.S. Bureau of Labor Statistics noted that the marketing industry is expected to consistently grow, with creative marketing roles increasing by 3.9 percent. Specifically, Marketing Research Analysts and Marketing Manager roles both have significantly low unemployment rates and high average salaries. In 2015, 131,500 Market Research Analyst jobs opened. With a greater demand for these jobs comes a larger need for job candidates to set themselves.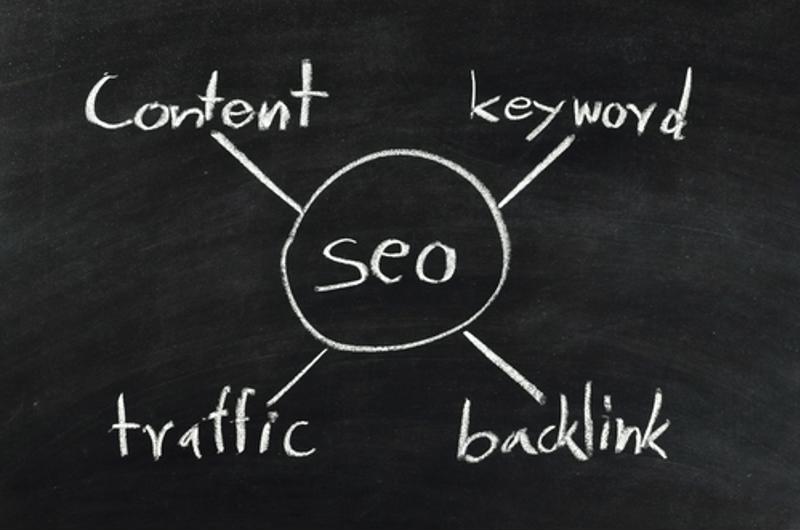 Advancing Digital Marketing skill sets
Digital marketing professionals can take their careers one step further and accredit their skills with specific certifications. Marketers in search marketing positions will often have certifications in Google Analytics, Google AdWords and Bing Ads. Keep in mind, each year, or every few years, marketing professionals need to retake these tests to update themselves on the new strategies used in concert with these platforms.
Alongside these certifications, many savvy marketers are enhancing their social media skills as social platforms become a great way to drive content and raise companies' search ranks. While clients and businesses may have a Facebook or Twitter page, they may not know exactly how to use it to increase the number of followers or promote their business. Luckily, people with skills in SEO and SEM know how to use these platforms to their advantage and can create marketing strategies that uses them as a tool to rank in search results.
Clearly, the importance of SEO/SEM has become more apparent and increases each year. If digital marketing professionals can stay up-to-date with their current SEO skills, they can remain highly sought-after by recruiters.For those looking to add some of the top job skills to their resumes, taking career courses such as the ones offered through lynda.com can help improve job prospects.
If you're looking for top SEO/SEM talent and would like to contact us regarding our digital marketing and creative staffing, click here to get started.