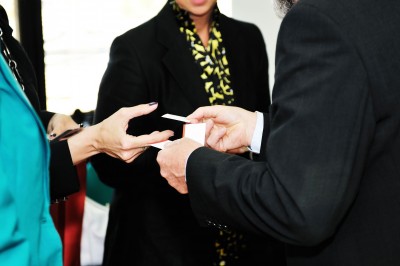 We all know that referrals are impactful, especially when expanding your network. Whether you are looking to grow your business, looking for great talent for your company or conducting a job search, the impact of a referral can be a game changer.  There are many ways of gaining referrals; some ways include old fashioned networking events, social media connection, casual conversations at church, school, and happy hour with friends, neighbors or co-workers.
I often find myself gaining a referral when I provide a few value statements about Profiles,  in terms of how we're unique from other staffing companies. Please remember, asking is the key!  So, maybe you're not the "Sales" type but everyone can value from building a really strong network and sometimes that connection is just a simple "ask" away.
Here are a few things I've picked up along the way that may be useful to you.  Always carry your business card; you never know who you'll meet.  Yes, that means even when you're going grocery shopping.  Some of the more random conversations I have had led to great people connecting me with other great people within and outside my industry.
Here is another tip, be positive about your current company and what you're trying to accomplish.  People will be more inclined to refer you when they have a genuine understanding of who you are and your vision.  A referral demonstrates a base line level of trust or endorsement, so establishing your credibility quickly is an important task.
A great place to start is with people in your company, vendors or business partners and friends.  Your network within your own organization can provide resources, knowledge and expertise that can help you along the way.
---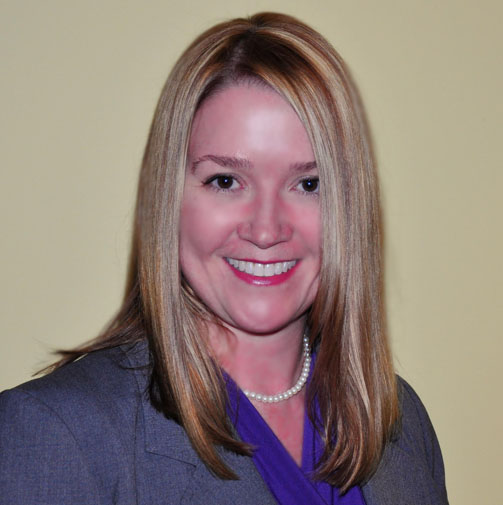 Author Name – Laurie Allen
Title – Branch Manager
Location – Philadelphia, PA
Twitter – @lwallen
Byline – Laurie has over 15 years of staffing experience and has worn many hats including that of an in-house and agency recruiter, account director and direct hire regional manager. In her current role of Branch Manager for Profiles, she has the pleasure of aligning the industries best marketing, creative and interactive talent to the regions premier companies.