No matter what industry you're in, and no matter how much experience or expertise you have in your field, heading to a top digital conference is one of the most worthwhile things you can do to advance your career. Conferences will often feature lectures, seminars, lunch-and-learns and workshops, which present some of the latest and most innovate ideas and developments in any given field.
As we move into summer, now could be an opportune time to start thinking about your next trip to a business conference. Before you start planning, check out our list below of top digital conferences this summer and beyond:
1. BlogHer Conference, Los Angeles
Ideal for creative staffing professionals and digital marketing recruiters, workers in the design and creative industries or freelancers, the BlogHer conference takes place in Los Angeles between Aug.4-6, 2016. LinkedIn reported that the event is tailored toward women in technology, and provides a space for bloggers of all backgrounds and experience to come together, share ideas and most importantly, network.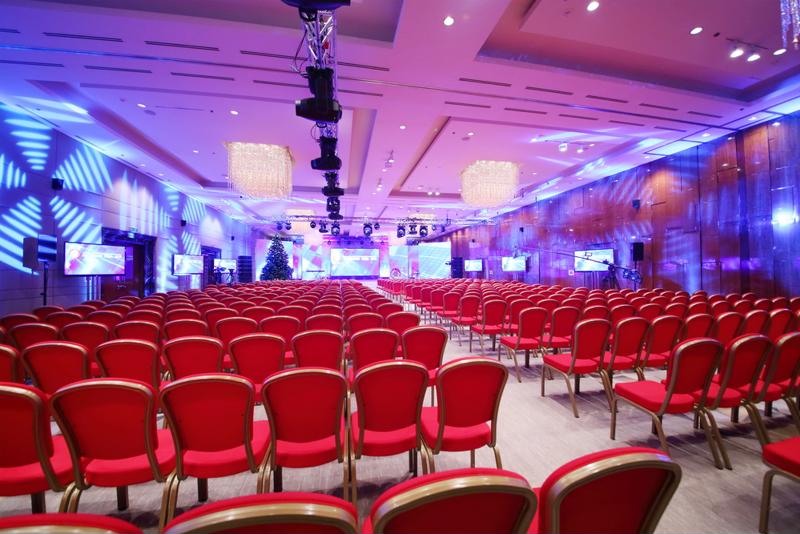 2. Content Marketing World, Cleveland
Content marketing professionals rejoice! The Content Marketing World conference is the world's biggest event dedicated solely to content marketing, Maximize Social Business detailed. The event will feature lectures from leaders in the industry and will be swarming with some of the most talented and innovative content strategists in the world. Content Marketing World is a must for content marketing recruiters looking to source new talent and those in content writing jobs looking to expand their networks. This year's event takes place in Cleveland between Sept.6-9, 2016.
3. B2B 2016 Marketing Forum, Boston
Celebrating its 10th year, this iconic conference is an event where leaders in the world of marketing come together to share ideas and network. According to the official website, B2B 2016 Marketing Forum is scheduled to take place in Boston between Oct.18-21, 2016. The occasion will feature a number of notable keynote speakers, including Michael Walsh, a renowned cultural anthropologist, Ann Handley, the chief content officer at Marketing Profs, and John Maeda, an executive and adviser to a number of technology firms based in California's Silicon Valley. You don't want to miss this event!
4. HubSpot Inbound 2016, Boston
Not to be missed, Hubspot Inbound is an exciting event that welcomes of tens of thousands of marketing professionals each year, from an array of industries, the event's official website detailed. The even is also international, with many attendees visiting from overseas. The event is structured around seminars, speeches and of course, a plethora of networking events. The source notes that the event lasts for four days, beginning Tuesday, Nov 8. 2016 and concluding on Friday Nov.11.