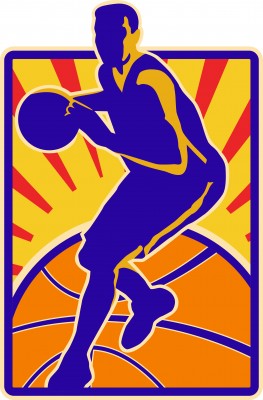 We all know what time of the year it is, March Madness! I am sure you are finalizing your tournament bracket that will take you to the promise land in your office pool. You have spent numerous hours watching ESPN and perusing the internet in investigating who is going to upset who, who's injured, and what teams are the "hottest".
The beauty of the NCAA Basketball tournament is that yes, there are some favorites, but on any given night, anyone can beat anyone. Is your own professional team set-up the same way? If not, it may be a good idea to adapt some principles of the tournament.
The Top Seed Plays the Low Seed
Are you allowing your junior or less-seasoned employees to sit-in and learn from your senior or top performers? A practice like this will instill confidence in your junior staff, while allowing your top performers to share best practices with the team.
If you need additional training support, Profiles offers free software and soft skills training through Lynda.com.
The Sweet 16
Even though the ultimate goal is to win the championship, making the Sweet 16 in the Tournament is a fantastic accomplishment for any team.
Similarly, do you reward your employees for the small and medium accomplishments? Doing so will establish respect and encourage motivation.
The Final 4
The Final 4 is one of the most watched episodes in all of sports. The stories, the trial and tribulations, ups and downs of the four participant's pathway to the Final 4 are canvased here.
Do you take time to reflect on the many accomplishments and points of perseverance your team sustained to succeed?
Many times, we all get caught up in the day to day of things and always focus on what is next. By allocating some time for reflection, you can see the big picture; this could highlight strengths and weaknesses, which would help form hiring strategies.
The Championship Team
It's the greatest accomplishment in all of college sports; In the NCAA tournament you must need to be the best of 64 teams and win six consecutive games against the best teams in the country. To reach this level of success, a Championship Team needs to be a cohesive, synergistic unit of individual talents.
Is your professional team at the Championship level? As the team's "coach", are you investing in your team that will leave a legacy at your company far after you've moved on?
Consider boosting your current team of Marketers, Creative Designers and Copywriters, or Web and IT professionals with some fresh talent. Then, coach them to work cohesively toward your project goals, and you'll have a championship team worth cheering for.
About Profiles
Profiles is a unique staffing firm specializing in Marketing employment, Creative, and Web & IT jobs. Since 1998, we have served the needs of our Clients and Talent by matching the best candidates with the best companies in the Mid-Atlantic region: Baltimore, MD, Washington, DC, Philadelphia, PA and Richmond, VA.
---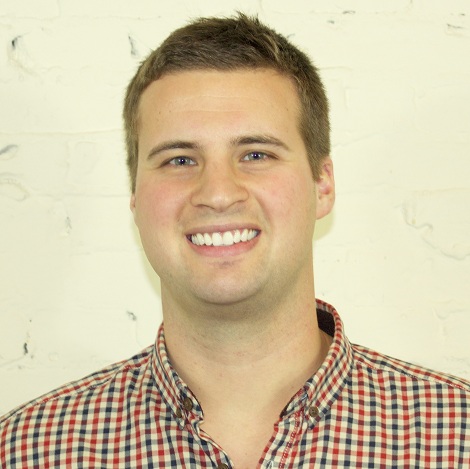 Author Name – Darren Bailin
Title – Business Development Consultant
Location – Baltimore, MD
Twitter – @dbbailin
Byline – Darren has been in the Recruiting and Staffing industry for over 4 years. His adventurous personality leads him to travel at every opportunity possible. Recently married on the beaches of Punta Cana, Darren now resides in Federal Hill, Maryland with his wife Sara and their dog Riley.