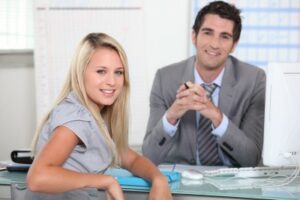 How do you determine alignment of a candidate's skill and personality with the requirements of your position and the culture of your organization?
There are many different interview techniques and styles of questioning. No one technique is better than the other, but choosing a technique, training your hiring/interviewing staff, and consistently executing on this technique is what is critical in competing for the best online marketing and creative talent.
Mandatory Preparation
Regardless of the technique your organization uses, the following should be mandatory for every person that participates in interviewing potential hires:
1. Develop and use effective interviewing questions (see below for some samples)
2. Be prepared– Have each interviewer review:
The candidates resume in advance, with related questions
The LinkedIn profile
The set of effective / standard interview questions
3. Make it a priority – Be on time (on the phone or in person) and set the tone of the interview with your focus and engagement
Interview Techniques
Behavioral Questions – Use these questions to seek demonstrated examples of behavior from the candidates' past experience, while concentrating on job-related functions.
Theoretical Questions – Put the candidate in a hypothetical situation. These questions test the skill of answering questions, rather than proving performance.
Leading Questions – Hint at the answer that you are seeking. For example: Working on your own doesn't bother you, does it?
Standard Interview Question List
Many of the questions below will not only help you determine the skill set and culture fit of your prospective hire, but will also give you insights into the interest level of the candidate.
1. What four critical things do you want in your next job?
2. In your present position, what are your three major responsibilities, and on a percentage basis how do you break these down?
3. What would be the best thing your superior would say about you?
How about your peers?
How about your subordinates?
4. Would you consider making a lateral move – compensation wise – if the opportunity could bring you closer to your long term objectives than your present position?
5. What do you need to hear/see/feel that would tell you this is the right position and the right career move?
6. What would you say was your greatest accomplishment in each of your jobs (get specifics on how these impacted the bottom line of the company)?
7. Are there any other factors that would influence your decision?
8. If you were to create the ideal position, what would it look like?
9. What would you say are the most enjoyable aspects of your present position?
10. What have you enjoyed least in each of your jobs?
11. Are there any other skills in your background that we haven't covered that could bring value?
About Profiles
Profiles is a unique staffing firm specializing in Marketing employment, Creative, and Web & IT jobs. Since 1998, we have served the needs of our Clients and Talent by matching the best candidates with the best companies in the Mid-Atlantic region.
---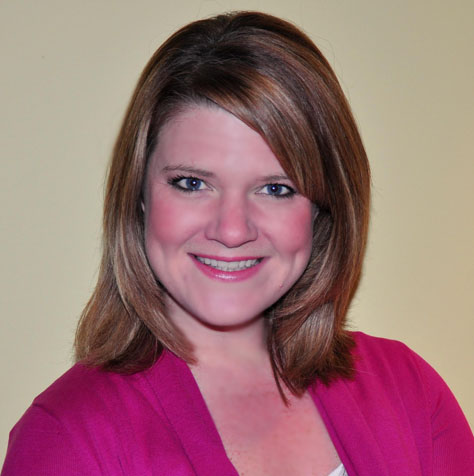 Author Name – Stephanie Ranno
Title – Branch Manager
Location – Baltimore, MD
Twitter – @stephranno
Byline – Stephanie has spent the last 7 years in the creative recruiting and staffing industry, building relationships with amazing talent and innovative corporations. At the core she is a renaissance gal, who thrives with too many things on her plate. Hence: student of emerging media trends, manager of an outstanding recruitment team, local actress on the stages of Baltimore, certified group fitness instructor, and wife and mother (though last, certainly not least in importance).