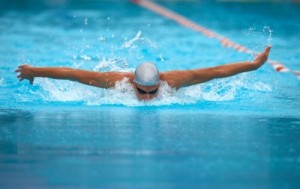 I don't know about you, but I love the Olympics. Summer, winter, it doesn't matter; I am an avid fan of the games. Watching the world's best athletes compete and represent their country to me is an amazing achievement.
When you think about all they had to do to get to the games, it is a remarkable accomplishment. Most athletes at the games will never make it to the podium, but that doesn't stop them from competing on the world's stage and giving it their all to be the "best of the best". It is a commitment all Olympic athletes spend a majority of their young lives working toward. For some, like Michael Phleps (currently the most decorated Olympian of all time) this effort is rewarded.
So what does it take to be paramount in your sport? Of course there is a natural ability that is inherent in these competitors, but there is also drive, dedication and perseverance. They have a goal, and they will stop at nothing to achieve it.
When we look at our teams at work, our departments, even a company as a whole, do we have the "best of the best"? If not, why? What can we do better to help our team achieve their goals?
Training
One thing Olympic athletes rely on is training. As managers, are you providing your employees with the best tools, the best education, and the best technology to do their jobs? Candidates will tell me one thing they are always looking for in an organization when thinking about a job change is their commitment to learning and training to not only for their jobs but to grow their careers. So the next time an employee asked you about a class/seminar/lecture they want to take, before saying no because it isn't in the budget, think how it will help this person not only do their job better but how much they will appreciate the fact that you are investing in them and their career. Profiles offers free Lynda.com training for all of our candidates.
Support
Another thing an Olympic athlete depends on to reach their goals is their coaches, mentors, and support system. The best managers are the ones who help their staff grow, get promoted and succeed. When an employee comes to you with a question, don't just brush them off because you're too busy, sit down with them, work them through it and share your vast knowledge. By helping your staff you are showing your dedication to them and they will do the same for you. Take a look at a blog from my colleague on the variety of leadership styles.
Recognition
Finally, there is recognition, and I am not just talking about money. While more money and raises are always appreciated, it is sometimes the little things that will motivate people. Thanking someone for staying late to get a project done; letting them know what a great job they did on a presentation; bringing in breakfast for the team because they had a great month. Pats on the back go a long way in motivating and getting the commitment and devotion from employees. Think how the athletes feel standing on the podium when they receive a medal knowing all that hard work wasn't for naught. While you may not have your country's anthem playing in the background or give them gold to wear around their necks, any positive reinforcement you give your team is golden.
Go for the Gold!
As you watch the remainder of the 2012 Olympic Games, try to brainstorm ways to incorporate motivation, training and recognition for your own team. Remember, the only difference between ordinary and extraordinary is a little "extra" effort; doing so will make your team golden.
About Profiles
Profiles is a unique staffing firm specializing in Marketing employment, Creative, and Web & IT jobs. Since 1998, we have served the needs of our Clients and Talent by matching the best candidates with the best companies in the Mid-Atlantic region.
---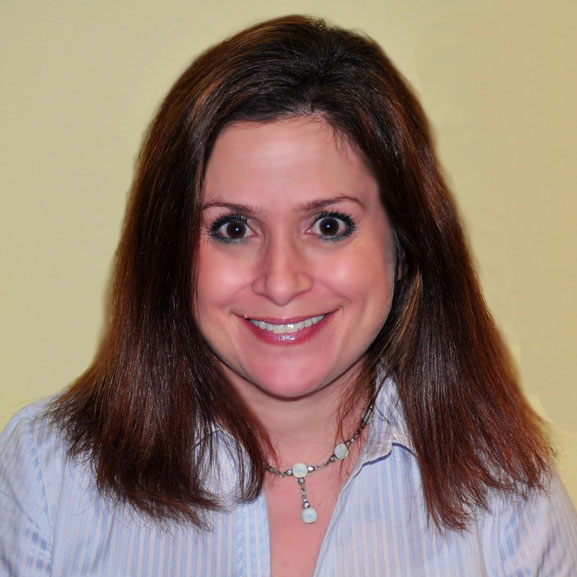 Author Name – Judy Goldman
Title – Senior Account Manager
Location – Baltimore, MD
Twitter – @judybbgoldman
Byline – Judy has been a recruiter for over eight years placing individuals in both contract and direct hire roles. She has a passion and love for what she does and is always trying to learn new things about the industry.