We all heard the saying "do more with less" in response to the economic climate. Many of my clients had experienced a restriction in adding to their internal headcount, while cutting agency, freelance or outsourcing spend. As a company that works with some of the top Fortune 100 organizations, we've seen that this situation remains today. However, we are starting to see an opening in the market for creative ways to approach resource allocation.
When aligning your company with a staffing firm like Profiles, it's important to take several things into consideration in order to maximize your budget.
As a Marketing or Creative Leader with a critical need for additional skill sets for your team, what can you do when there are some real internal hurdles to jump through? Levels of approval, depending on the size and structure of your company, can be time consuming and tedious. Your company may have a preferred vendor list, adding a barrier if you attempt to align with a new staffing company. Then there's your spend… All this may make it seem easier to just try to stay afloat with the staff you have in place.
Don't worry; we can work to find a solution.
Statement of Work (SOW)
While working as a consultant with my client, I collaborate with them to understand when and how their budgets are developed, and how to make it all work by utilizing a detailed cost analysis exercise. In the case of a vendor list work around, I've engaged with clients through a Statement of Work (SOW).
SOWs can be highly beneficial because they can usually be approved by Procurement. This way, the spend is actually allocated as an advertising or "project" budget, versus headcount or a freelance line item on your P&L.
Another benefit to a SOW is that the outline of the project goal, scope of work, timeline, key benchmarks ensuring all parties are all on the page. SOWs are common place in government, however more and more of my corporate clientele are starting to adopt it as a great tool.
In doing so, we can truly "do more with less."
---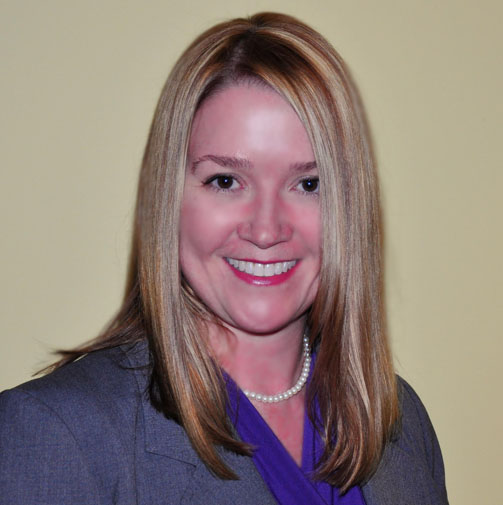 Author Name – Laurie Allen
Title – Branch Manager
Location – Philadelphia, PA
Twitter – @lwallen
Byline –Laurie has over 15 years of staffing experience and has worn many hats including that of an in-house and agency recruiter, account director and direct hire regional manager. In her current role of Branch Manager for Profiles, she has the pleasure of aligning the industries best marketing, creative and interactive talent to the regions premier companies.