Contract to Hire is a popular staffing method for our clients, Fortune 500 employers within the Mid-Atlantic region. To those who may not familiar with such a setup, here's how it works:
The employer hires an employee on a contract basis.
The employer evaluates the employee's work, and how well they fit with the company during this "probationary period."
The employer's goal is to convert the employee to a Direct Hire status once the contract period has been satisfied.
At Profiles, we have had Contract to Hire arrangements that have lasted anywhere from three months to two years. We have also seen true Freelance positions that have eventually transitioned to Contract to Hire.
Many candidates hear the words "contract" or "temporary" and have a negative perception. But as Recruiters, we constantly reassure our candidates that accepting a Contract to Hire position is a great opportunity to get their foot in the door at one of their favorite companies.
Our goal, as a staffing resource for our clients, is make sure that we are placing qualified candidates into positions where they will eventually become a fulltime asset to their team.
There are a few key reasons reasons to choose "Contract to Hire" as a staffing option:
1- The employer has the opportunity to "test drive" a candidate's skills. Like an extended interview, they can properly assess if it's a right match.
2- Contract to Hire positions allow employees to quickly start working on our clients' assignments, cutting through the bureaucracy and red tape of their organization. The employee can skip the long application phase, IT/ System access, and layers of approval. In some cases, we have had clients take months to bring on a full time hire. Our typical onboarding turnaround is a few days.
Consider using the Contract to Hire staffing model for your organization. It's a fast, cost-effective, and low-risk way to bring fresh talent to your team.
---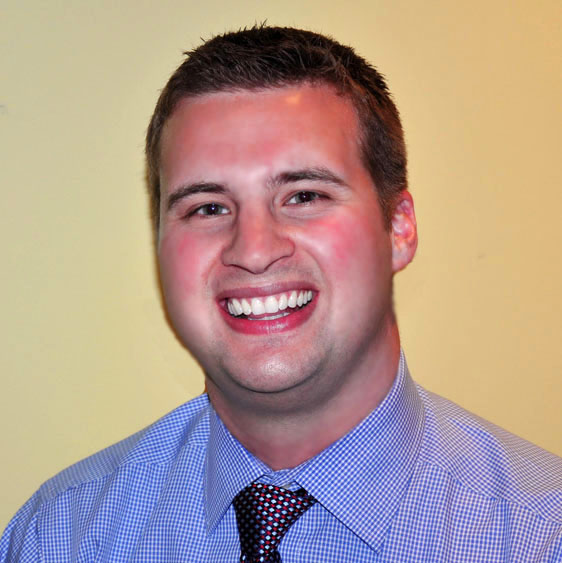 Author Name – Darren Bailin
Title – Business Development Consultant
Location – Baltimore, MD
Twitter – @dbbailin
Byline – Darren has been in the Recruiting and Staffing industry for over 3 years. His adventurous personality leads him to travel at every opportunity possible. Recently married on the beaches of Punta Cana, Darren now resides in Federal Hill, Maryland with his wife Sara and their dog Riley.