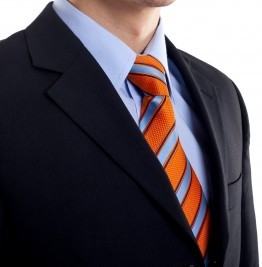 This past weekend the 84th Annual Academy Awards was broadcasted, and if you're anything like me, you were glued to your TV captivated by the glamorous fashions. When the celebrities grace the red carpet, the first question in every interview is: "Who Are You Wearing?" This got me thinking about the amount of time and effort that goes into picking the right attire. The choices celebrities have made on the red carpet have affected their careers, and how society perceives them.
So why shouldn't we put the same effort into what we wear to a job interview?
A job interview is similar to walking the red carpet: you're trying to make a striking first impression. Granted, most interviews won't be seen around the world by over a billion people or printed in the tabloids, but it's still important to remember what type of image you are trying to project. For someone on a job hunt, the question shouldn't be "who are you wearing?" but "what are you wearing?" After screening thousands of candidates in my career as a recruiter, I have some wardrobe staples to share.
First, it amazes me how many candidates don't own a suit. How can that be? What do you wear to an interview if not a suit? A suit isn't just about fitting into the corporate world; it is about confidence, professionalism and showing the potential employer that you are someone who is serious about their opportunity. In fact, I have had clients not proceed with certain candidates because they weren't wearing a suit. Therefore, it should be in every closet. I am not talking about a custom-designed $10K Armani, but something that fits properly and is nicely tailored. It should be properly pressed, have all the buttons attached, be a neutral color and something you feel comfortable in.
Here are some additional things to consider when dressing for the interview:
For Men
Wear a crisp, white shirt
Always pair black shoes with a black belt, or brown shoes with a brown belt
Use a tie to add a little bit of color, but be careful: think solid red or paisley, never anything with cartoon characters
For Women:
Don't wear anything too low cut or too short
Keep nail polish neutral
Choose closed toe shoes- no stilettos
Avoid clunky or bulky jewelry, it's too distracting
If you wear hose, please make sure there are no runs
Never wear perfume; you never know who may be allergic or very sensitive to smell
In essence, dress casually, people will treat you casually. Dress like a professional, and people will treat you as such. Think about this the next time you are getting ready to interview for a job: do you want to be the one that Joan Rivers is giving a "D"? Or be the one who gets the "A+"? In today's job market, you want to be able to stand out and show people you are one to be taken seriously. Say "yes" to the suit, and you'll be sure to make a positive impression.
---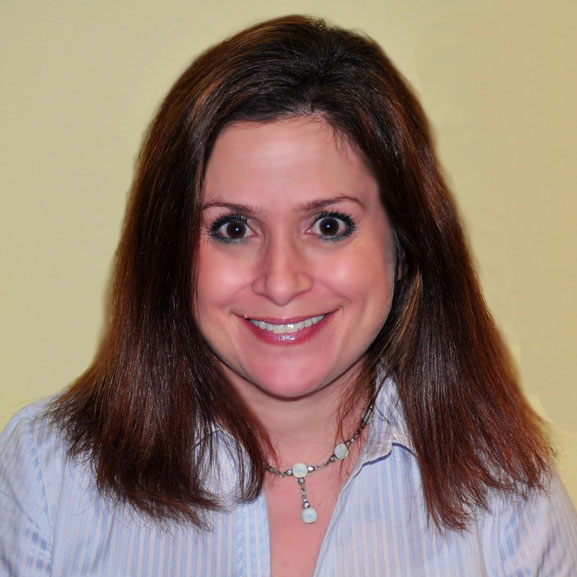 Author Name – Judy Goldman
Title – Senior Account Manager
Location – Baltimore, MD
Twitter – @judybbgoldman
Byline – Judy has been a recruiter for over eight years placing individuals in both contract and direct hire roles. She has a passion and love for what she does and is always trying to learn new things about the industry.
Copyright (c) 123RF Stock Photos