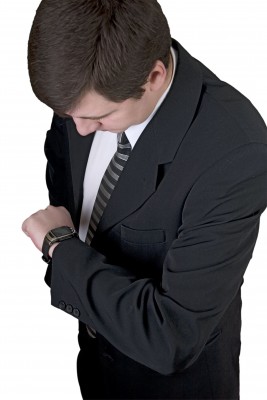 Yes, Hiring your next employee could be one of the most important deals you make all year.
Whether you are a small business owner or a department head of a Fortune 50 company, some of the most important decisions you will make in 2012 are related to the team you build. No project, website, or piece of corporate collateral can be created without the efforts of multiple team members. As every business finds itself in the role of "content creator and curator," the competition for smart, innovative, and talented team members continues to grow.
So, how do you manage the need to hire the best talent faster than your competition, while not making a bad hire?
Be clear about your need and real opportunity:
Take time at the outset of your search to define the true nature of the position. Clarity of need will save time from reviewing and interviewing "off-the-mark" talent, and allow your search to move faster to close. Equally as important, is defining what you can offer in career development and opportunity for top talent. With two competing offers, a candidate that sees the real impact they can make and success they can achieve will choose your position over the less-defined.
Be realistic about your time frame for hiring:
If you don't have budget approval, your boss's approval, or a clear start-date for the position, it may not be time to begin the search and interview process. Nothing can be more frustrating for a candidate (or recruitment partner) to move through a 3-part interview process only to have the process stall at the 11th hour. The more days, weeks, and months that pass from the start of your search, the longer it takes for you to provide feedback and next steps to the candidate, the more likely you are to lose talent to a faster-moving competitor.
Utilize a recruitment partner for contract-to-hire:
A contract-to-hire hiring model allows you to not only diminish culture fit risk and align with quarterly or yearly full-time openings, but it also allows you to pull outstanding talent off the market faster than your competition.
Within the online marketing, web design, web development, and IT industries, the competition for top talent remains fierce. Inc.com scaled the hardest jobs to fill in 2012 which include Creative Design, User Experience, Product Management, Online Marketing and Analytics.
Ensure you hire the best qualified talent before your competitor does. Here's how:
• Define your search
• Timely feedback
• Swift on your search and hiring process
Follow these 3 steps and you are more likely to ink the all important hiring deal with your ideal candidate.
---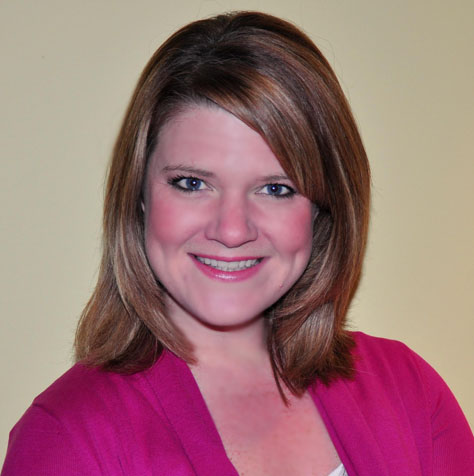 Author Name – Stephanie Ranno
Title – Branch Manager
Location – Baltimore, MD
Twitter – @stephranno
Byline – Stephanie has spent the last 7 years in the creative recruiting and staffing industry, building relationships with amazing talent and innovative corporations. At the core she is a renaissance gal, who thrives with too many things on her plate. Hence: student of emerging media trends, manager of an outstanding recruitment team, local actress on the stages of Baltimore, certified group fitness instructor, and wife and mother (though last, certainly not least in importance)
Copyright (c) 123RF Stock Photos