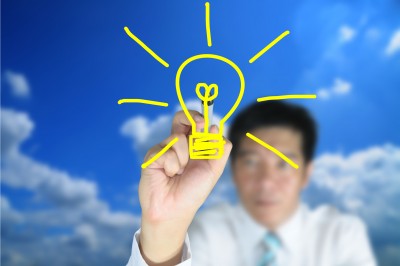 As a Digital Marketer working within the realm of Staffing and Recruiting, I predict the future of Recruitment will be nested comfortably in the hands of the web and enhanced technology. Other industries are already steps ahead of the recruiting industry in regards to how they communicate, engage and service their customers online. It won't be long before Recruiting methods embrace a new wave of online intelligence and features.
At top-level, this is how I forecast recruiting efforts trending- some are already in the works!
1- Mobile Job Searches
Search queries for jobs will be primarily on mobile devices and tablets. The use of smartphones has become customary, and before long the norm will be that tablets have replaced the need for laptops. The CTIA Wireless Association currently reports 328 billion US mobile users with 32% of US households solely operating on mobile devices. Therefore, if you don't have a mobile website plan in place, this should be a high priority.
2- Behavioral Sourcing
Parallel to Remarketing and Retargeting strategies in which a user's web behavior is tracked via cookies as they browse from website to website in order to serve up relevant advertisements, soon algorithms will be tracking "people" searching the web, collecting skills sets, work history, hobbies, interests and other online behaviors which create new talent profiles saved within your CRM. This level of intelligence will flourish the quality and speed of sourcing efforts resulting in an uptick of credible candidate-to-job matches. Keep this in mind when you are searching the web and acting on social channels: What does your online activity say about you or your company?
3- Web-based Preliminary Interviews
Online-secured surveys will be used as a primary interview. Weed through the masses of job applicants by using a secure login/password. This way, the candidate can take a preliminary interview survey, tailored to the sought-after job position, from the comfort of the talent's own home. This will help streamline processes by recruiters, and provide clients with a faster time to fill the position.
4- Video Interviews
Taking the automated or Skype interview one step further, a computer program will ask the candidate customized interview questions. A confidential recording is then brokered to the hiring manager in a cost savings and time-efficient way. This option is perfect for sourcing Senior Executives from out of state or abroad, or for remote offices.
5- Instant Customer Service
Online customer service will be an increasing trend. Similar to many banking websites which currently offer Instant Messaging customer service. For staffing and recruiting, a user would be connected to the appropriate customer service representative depending if they were a Client or Talent. Issues with timecards and payments, as well as benefit and salary questions can all be addressed with immediate response.
Summary
From this short list of future predictions it may come off as a futuristic "robots replacing people" landscape, but that is not the case. Recruiters and Human Resources are needed as the subject matter experts on each niche position to facilitate the perfect match and culture fit between the candidate and employer. The forecasts above are to leverage technology and empower Recruiters and HR Managers to work smarter, not harder. What are your predictions?
About Profiles:
Profiles is a unique staffing firm specializing in online marketing, creative, and interactive jobs. Since 1998, we have served the needs of our Clients and Talent by matching the best candidates with the best companies in the Mid-Atlantic region.
---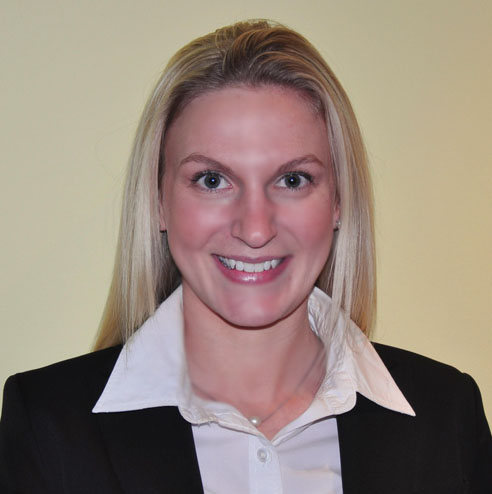 Author Name – Polly Marrangoni
Title – Marketing Manager
Location – Baltimore, MD
Twitter – @PollysNews
Byline – Polly Marrangoni spearheads the Marketing department for the Mid-Atlantic offices of Profiles. She has traveled and gathered over 6 years of Digital Marketing experience from successful startups in San Diego, CA to national organizations in Washington, DC.
Copyright (c) 123RF Stock Photos