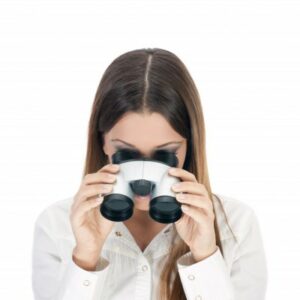 In most companies, the person responsible for the first line of resume reviews is often the most junior person on the team. Unfortunately, that person is not really interested in recruiting candidates, so catching their attention is very difficult.
As a recruiter for a creative, marketing and IT staffing agency in Baltimore and Washington, DC, I know that when someone submits their resume, they have only a few seconds to catch the recipient's attention and keep them from hitting delete.
Here are 5 Tips to optimize your resume and get them to respond.
1- Give Basic Location Information
Don't fill up the first quarter of your resume with your full address, three phone numbers, personal and work email addresses, etc. All a recruiter needs is your name, location (city / state), one cell phone number and one email address. Use up that space on the page for more valuable information.
2- Use Keywords
Almost all applicant tracking systems (like monster.com) are driven by keyword searches, and often, a recruiter is given a list of keywords to look for, so make it easy for the employer! I recommend including at least nine keywords at the top of your resume.
For example:
Advertising
Online marketing
Media management
Search Engine Optimization (SEO)
Pay-per-click (PPC)
Email marketing
HTML/CSS
Adobe CS5
3- Include Current Company Information
Often people just write their company's name, and never state exactly what that company is known for providing or the industry. If your company is not a household name, the employer might not recognize what a good fit you could be for them. Give a short blurb on what the company produces and how successful it was in the past year. For example: Profiles is a multimillion dollar staffing firm, located in the mid-Atlantic, specializing in placing communications individuals and designers in Fortune 1000 corporations.
4- Bullet your Daily Responsibilities in Layman's Terms
I often get resumes written with corporate acronyms that only employees of that company can understand. If you're not applying to an internal position, make sure you're using language that everyone can understand.
5- Speak to the Job at Hand
People in HR (and recruiters) don't have time to "read between the lines" and figure out what you do at your job. If they are asking for specific responsibilities and skills, make sure your resume has bullets that respond to their needs.
Hopefully, with these quick steps, you'll get a better understanding on how to optimize your resume. Next time, employers will pay attention to your resume and reach out to you for that interview!
---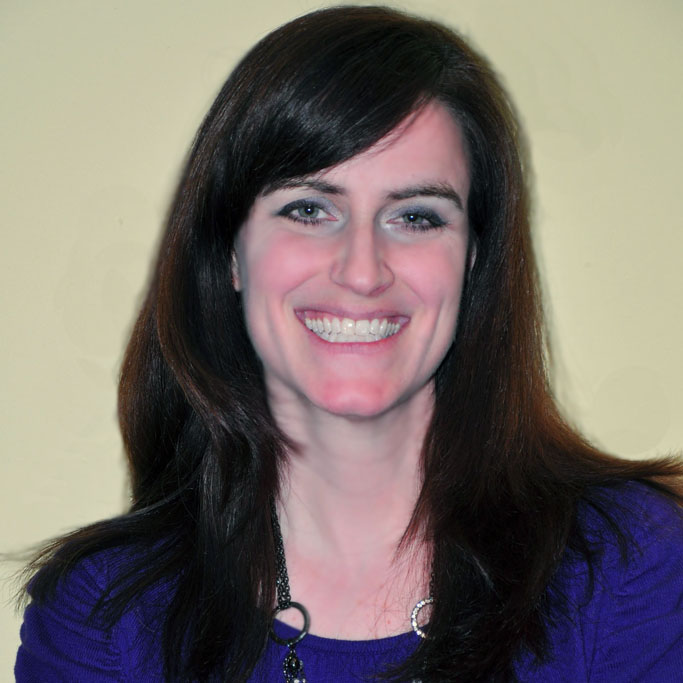 Author Name – Elissa Barnes
Title – Senior Account Manager
Location – Washington, DC
Twitter – @EBProfiles
Byline – In 2005, Elissa joined Profiles, the premier and number one staffing firm in the mid-Atlantic for the Communications industry, as an Account Manager. Today she manages over 30 accounts and hundreds of the mid-Atlantic's top talent. Specializing in marketing, design and web talent, Elissa truly thrives in today's competitive talent market.
Copyright (c) 123RF Stock Photos