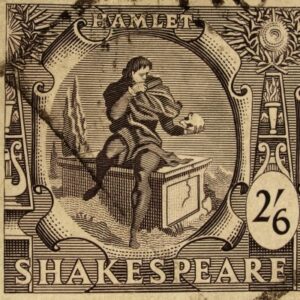 For many organizations, the fourth quarter is when managers forecast their budget for hiring based on end-of-year project deadlines and sales projections for the New Year. The decision to add new staff is often one of the most difficult challenges a manger will undertake, especially in a slow-growth economy barely out of recession.
The costs of poor staff planning are numerous and can affect your organizations profitability, employee morale, turnover, and productivity. It has been said that the only thing worse that over-staffing is under-staffing, but the truth is that both are equally damaging.
Listed below are the five key questions that determine if you need to augment your staff to avoid making costly hiring mistakes. The answers to the questions will help you determine if the time is right to hire.
1) Are you and others consistently working more than a 50-hour week and/ or continuing your work day at home past 9 or 10 PM for longer than three months?
This is not sustainable, and is guaranteed to yield mistakes brought on by stress and exhaustion from your team.
2) Are your top-performing employees missing project deadlines or re-working deliverables due to poor quality?
Good motivated employees don't "go bad" all of the sudden. Since these are often team leads, it creates a trickle-down effect for the rest of the department, further impacting deliverables.
3) Are you hearing complaints from internal and external stakeholders who rely on your groups' work?
This is no more than the simple domino effect. Rest assured, if your department is behind or submitting poor quality deliverables, others in the organization are going to be affected and word will reach your superiors.
4) Are you turning away or delaying new projects?
New projects energize employees and are a way to add variety and create opportunities for your department to stand out—and if you decline too often, someone else in the organization is going to "take them off your hands".
5) Are you stressed by news of new client business wins or growth into new markets?
Success should never be greeted with trepidation. Success provides job security and job growth within the organization, if you are not embracing this kind good news you are fostering mediocrity and stagnation.
If you answered yes to two or more of these questions, you will need to spend some of your overtime hours researching your options for adding staff. Or better yet, call your recruitment agency partner and let them do that solutions research for you.
About Profiles
Profiles is a unique staffing firm specializing in Marketing employment, Creative, and Web & IT jobs. Since 1998, we have served the needs of our Clients and Talent by matching the best candidates with the best companies in the Mid-Atlantic region.
---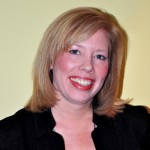 Author Name – Marie Gordon
Title – Business Development Consultant
Location – Washington, DC
Twitter – @MeetMarie
Byline – Marie has spent the past 15 years in the recruitment industry for creative, digital and communication professionals. She is passionate about branding, innovative marketing and watching the disruption of the status quo.