If you are looking for stellar sales reps, forget about having them come interview at your office to meet the team, and forget about interviewing them at your own desk. Here's an idea: Have the prospective sales rep pick you up at your office and take you for a ride in their car.
Why? For one, you'll get out of the stuffy office and maybe head to a cool restaurant. But what you really want to see is how they treat their vehicle.
A few years ago, I rode with one of our former sales reps on a client visit for Profiles. When he picked me up in his 1994 Saturn, this guy's two-door car stored enough stuff to fill three huge storage bins (you know the ones from Target to store holiday decorations).
In order for me to fit in his car, he had to quickly sweep the passenger seat clean of various items and food wrappers—including a few Big Gulp cups, dry as a bone. The beige seats were a gross middle-brown. Oh, I forgot to mention, the windows appeared to be licked by a large dog (or one of his friends).
I remember heading to an appointment with a nice Richmond paper company that was founded in 1846. Conservative was the culture. We rolled up to the office building, and when I opened the door, a Chick-fil-A waffle fry container dropped out.
All in all, the appointment went well… except we didn't land any business. I think the reason may have been related to the fact that my rep informed me that he was anxious to get home that evening so he and his roommate could "continue their video game war." Obviously he was not very dedicated to his career.
It made me think: Did we make the right hire?
I have nothing against messy cars. In fact, every mom I know collects thousands of cheesy goldfish crackers in their SUV's. However, it's just not the best professional impression to make. Does a messy rep have a tight sales funnel? Are they organized and prepared for their meetings? Probably not.
So, make sure your next sales rep drives a spiffy clean car. It doesn't have to be spotless, but tidier than most. Oh, don't forget, make sure they take you to Chick-fil-A — that place is addicting!
About Profiles:
Profiles is a unique staffing firm specializing in marketing, creative, and interactive jobs. Since 1998, we have served the needs of our Clients and Talent by matching the best candidates with the best companies in the Mid-Atlantic region.
---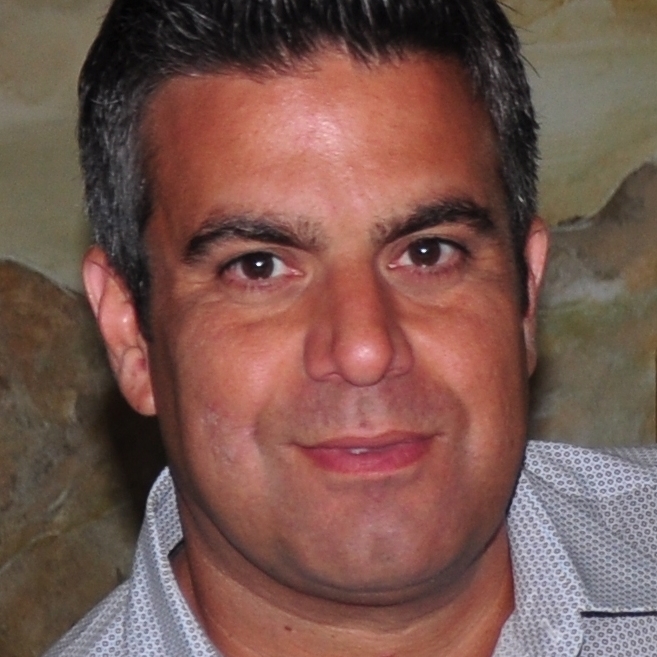 Author Name – Joe Gambino
Title – Co-Owner/ President of Profiles
Location – Baltimore, MD
Twitter – @CareerProfiles
Byline – Joe is not a writer. He pretty much cannot spell. In fact, it takes a team of three copywriters to help Joe organize his scattered thoughts. However, Joe is more of a business guy, a thought leader, an integrator of great Talent. Joe invents ideas that are better facilitated by his incredible team at Profiles. Profiles is more than a full- service, Creative, Marketing, Web, and IT staffing agency. It's a team of people that change lives, inspire business and facilitate the best Talent with awesome organizations. Truly Inspired Solutions.
Copyright (c) 123RF Stock Photos