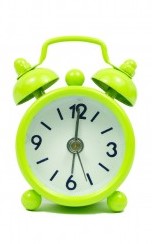 Nowadays, companies are modeled to be leaner and meaner than ever. With the recent recession and the ever-emerging technological advances in the workspace, employers no longer need the assembly line or a one-trick pony.
Employers are now looking for talent that can not only excel at one specific job function, but possibly one or two others. A company's highest fixed cost is the employees on their payroll. At the same time, their employees are their highest asset. So if a company can find one employee that can eliminate 1 or 2 positions to save cost, they will surely jump on the opportunity.
With this newer leaner and meaner mentality, employees are tasked with balancing a larger work load in the same hourly parameters. At Profiles, we couldn't tell you how many conversations we've had with prospective talent describing their 50-60 hour work weeks.
"Someone in my team left the organization recently, so I have to work double the hours" or "there has been an organizational shift so I am working 50-55 hour weeks to meet deadlines" are common statements by many of our prospective talent.
While certain companies have mastered the work/life balance, some organizations still remain in the ice ages of working their employees from sunrise to sundown.
But is working 40+ hours a week truly more productive than working 40 hours?
Henry Ford, back in the early 1900s, was the first to create the "40 hour work week." He initiated extensive studies on his factory workers who were expected to work six 10/hour work days per week. Ford Motors then scaled the work week to five 8/hour work days per week.
Their studies showed that production was equal, no matter if their employees were working 60 hours or 40 hours a week.
Recently Sheryl Sandberg, COO of Facebook, came into the spotlight as she proclaimed that she leaves work no later than 5:30pm every single day. Sandberg's philosophy was similar to Ford's findings: One who prepares and manages their day wisely can be more—if not equally—productive as someone who works a longer schedule.
As yourself: Do you feel better if your staff performs 8 hours of work in 8 hours, or 8 hours of work in 12 hours?
Studies have also shown that people who work an excess of 40 hours a week are more likely to burn out, take more breaks, and take more time off from work.
Is it time to motivate your employees and to change the pace of your company? I recommend a few free applications that may help your staff manage their workload: BizOnTrack or WorkMeter. Positively reinforcing workplace productivity will save cost and increase ROI. Make this a strategic priority, and you will reap the benefits.
About Profiles:
Profiles is a unique staffing firm specializing in marketing, creative, and interactive jobs. Since 1998, we have served the needs of our Clients and Talent by matching the best candidates with the best companies in the Mid-Atlantic region.
---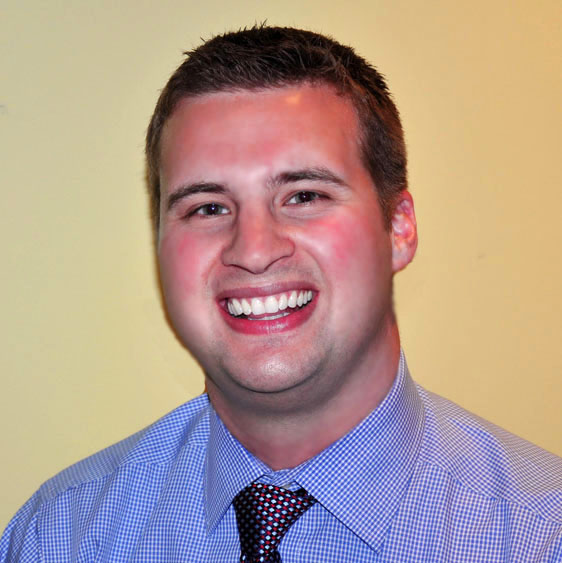 Author Name – Darren Bailin
Title – Business Development Consultant
Location – Baltimore, MD
Twitter – @dbbailin
Byline – Darren has been in the Recruiting and Staffing industry for over 3 years. His adventurous personality leads him to travel at every opportunity possible. Recently married on the beaches of Punta Cana, Darren now resides in Federal Hill, Maryland with his wife Sara and their dog Riley.
Copyright (c) 123RF Stock Photos