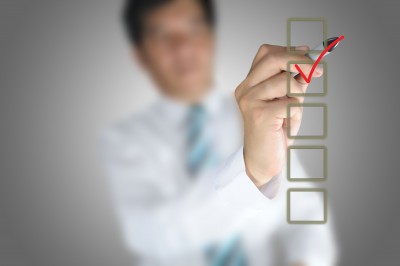 The average American has five to seven partners before they get find the one person to spend the rest of their lives with, according to MSNBC. That means they choose 1 out of 7 people to live with, for ideally at least 40 years.
So why do you feel you need to interview 15 people to fill the job on your team, when you'll only be spending, on average, three years with this person?
It's because you're an interview floozy! And what happens to the floozy looking for lasting love? They spread themselves too thin, and never find love. The same thing will happen when a Hiring Manager is looking for an employee.
So how do you avoid being an interview floozy and fill your position? Here are some suggestions on how to reduce your time to fill:
1-Define the "Must Haves"
First, sit down with the entire team of people who will be interviewing candidates, and come up with three "must haves" to get the right candidate. Then, choose three candidates from your pool of resumes that most closely match those needs.
2- Be Honest with Yourself
If you're looking for a "diamond in the ruff," then you won't ever fill the position. Nobody is perfect, not even you! Look for the person that has 85% of the qualities needed to be your "perfect candidate."
3- Recognize Your Deadline
If the position is open for four months or longer, and none of the candidates fit your needs, then you need to realize your ideal candidate doesn't exist. And if you were able to function for four months without this candidate, then you probably don't need the position filled anyway. Instead, you could have used the money and four months to train a current employee.
4- Listen to Your Recruiter
Your recruiter knows you, your company and the market better than you think. The four candidates they are sending you are the four BEST candidates out there that are willing to work for your company and do the job. You're paying them a lot of money for their expertise, trust them.
5- Quantity is NOT Quality
I couldn't tell you how many times I've worked with a client who has interviewed 12 candidates, only to pick the first one I sent over. If the first or second candidate looks good – go with your gut!
The economy in the "white color" job market is getting better every day. On average, it's taking about two months for a candidate to get a job – if you don't swoop them up right away, they will slip away. Why do certain companies always have the best talent? Because they know what they want, and take it! If you follow my five rules above, you will have a much better close ratio and a stronger team.
---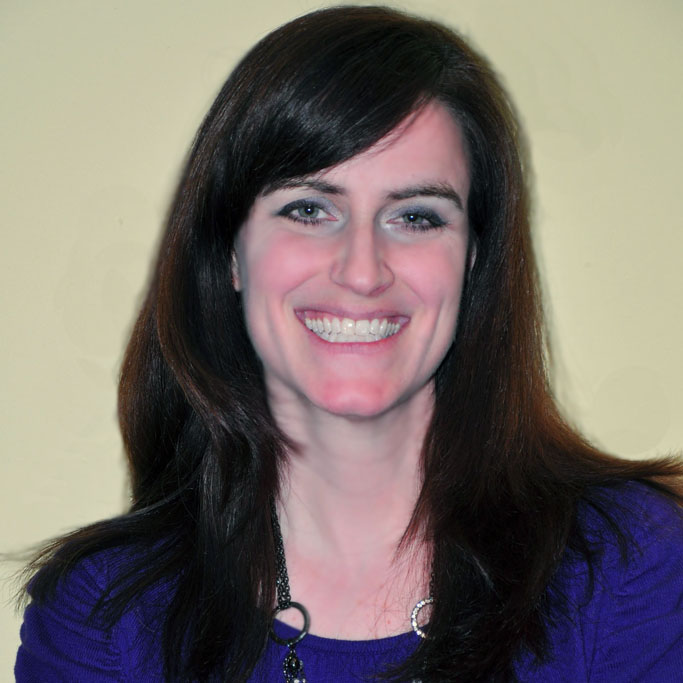 Author Name – Elissa Barnes
Title – Senior Account Manager
Location – Washington, DC
Twitter – @EBProfiles
Byline – In 2005, Elissa joined Profiles, the premier and number one staffing firm in the mid-Atlantic for the Communications industry, as an Account Manager. Today she manages over 30 accounts and hundreds of the mid-Atlantic's top talent. Specializing in marketing, design and web talent, Elissa truly thrives in today's competitive talent market.
Copyright (c) 123RF Stock Photos