Hiring a candidate can be a challenge whether you've been in HR for years or you're simply a professional in a different department who's been assigned the task of bringing on a new team member. There are many considerations to make when planning to expand your business. Follow this guide to identifying the need in your hiring strategies and fill the position either on your own or with the help of a technical staffing agency.
Identify the department in need of resources
Before you can map out hiring strategies, you must first consider all of the upcoming projects within your organization. Which departments need the most additional resources to complete all of the company's initiatives in a timely, efficient fashion? Once you identify where the need lies, you can begin to make a plan. From there, consider the team's budget restrictions and use those factors to decide on the kind of professionals you plan on hiring.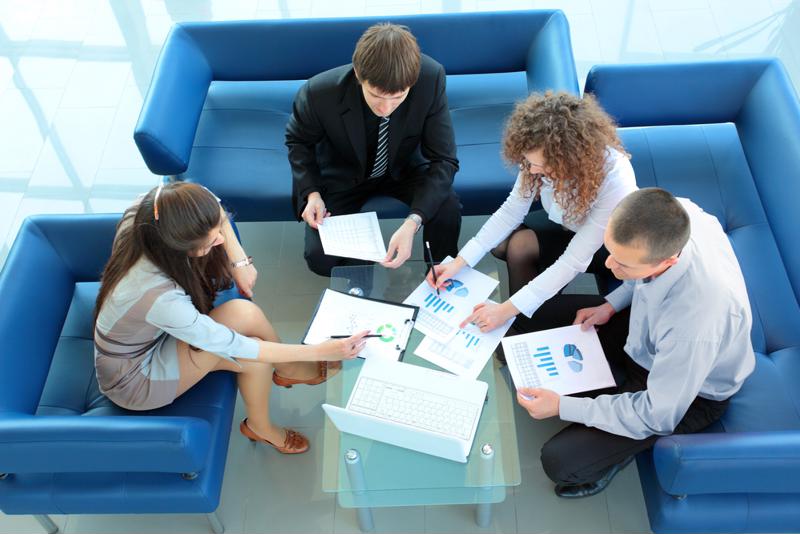 Talk to the right people
It may seem like the most objective approach to take a look at the company as a whole and create a strategy of which positions you think could benefit the organization. However, the plan won't be nearly as effective as it could be if you sat down with different teams and got their feedback on what's necessary. It's not until you speak with people at all levels within the company that you realize where the needs exist. Someone in upper management may feel there should be more professionals who execute projects, while others may think there should be another layer in between them and management to better facilitate communication. Compile the feedback you receive and use it to make an educated decision on which resources to bring onboard.
Prepare job descriptions
Once you identify the exact position you need to fill, you can begin crafting the job description to attract top talent. Compile job duties, required skills and a detailed description of what kind of professional would be the best fit for the job. Talk to members of the team to see what they feel would make for a great employee in that role. Be as specific as possible. If the job already exists and the employee is simply moving on from his or her position, try to identify what it is that made him or her such a great – or poor – fit. Use that insight to create a job description that will bring in top candidates, and make sure key people within your organization are available to interview qualified applicants.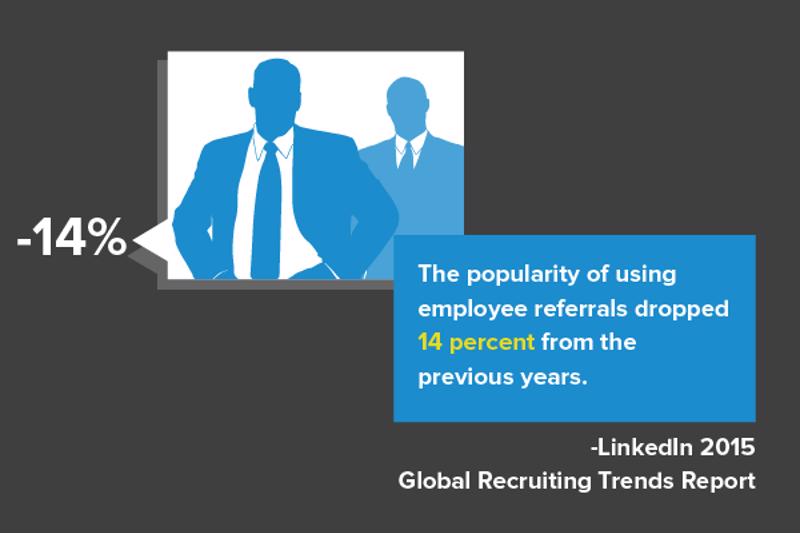 Consider recruiting help
Currently, you may rely on a hiring manager or HR professional within your organization to handle all of the recruiting responsibilities for an open position. However, not only does that add a great deal of work to a professional's already heavy load, but it also may not result in the highest quality candidates. Plus, if you're using referral bonuses to motivate employees to find talent, you could be wasting your efforts – and money. According to the 2015 edition of LinkedIn's Global Recruiting Trends Report, the popularity of this method dropped 14 percent from previous years. While it may motivate employees to bring in their friends, there's no guarantee that they'll be good fits for the positions at hand. Instead, leave it to professionals who place applicants for a living. Seek out a trusted staffing agency for help finding the best of the best for your company.
Contract and Direct Hire job openings are updated daily. View all job listings here!