Philadelphia may be known for its cheesesteaks and prominent arts and culture scene, but it's also home to some of the top brands in the country. Whether you currently live in the area or you're considering making a move to the innovative city for its abundance of marketing jobs, check out these brands, and see what they're doing to put Philadelphia on the map
Allen & Gerritsen
With headquarters in Philadelphia and Boston, Allen & Gerritsen originated in the eastern part of the country but impacts the entire world of marketing and advertising. One look at its portfolio, and all site visitors instantly know that A&G is one of the top marketing firms that can teach a thing or two about effective cross-channel promotion. A seemingly simple strategy, the Beats by Dr. Dre holiday tree made up of LED lights was an instant hit on social media. It's this eye for creativity and innovation that makes A&G an agency that knows how to make campaigns go viral.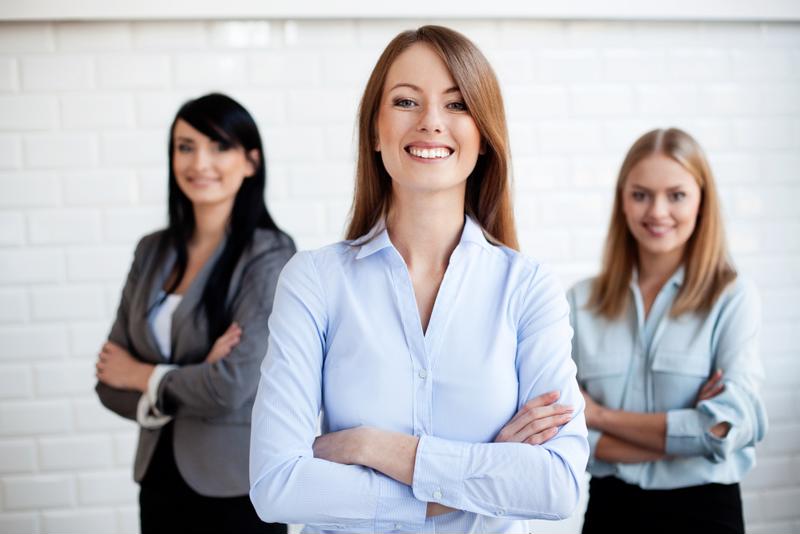 ARAMARK
Even if you're not familiar with ARAMARK's offerings, chances are, the red star in the company logo will ring a bell for you. The Philadelphia-based brand is a leader in the service industry and just recently went public. However, despite this major achievement, the brand will stay true to its positive roots and remain one of the most ethical businesses in the industry. The company has earned a long list of awards, including the 2014 World's Most Ethical Companies, Fortune Magazine's World's Most Admirable Companies, and more. It's much more than a company with great offerings. It maintains a corporate culture that makes employees want to get up and go to work each day and allows them to feel as though their work is helping the general public.
Comcast
One of the leading providers of Internet and cable services for residents and businesses, Comcast noted on its site that it employs 136,000 workers. Its mission is to connect people, technology, and media, and as a result the company places its main focus on the community. In fact, the brand has helped more than 1,000 nonprofit businesses and raised about $29 million in toys for disadvantaged children. An estimated 85,000 Comcast employees volunteer within their communities. You may be familiar with its community enrichment campaigns that show how the brand helps the public stay informed, educated, and entertained. Those who work in the office, headquartered in Philadelphia, must be dedicated to innovation, hard work, and helping others, as that's the basis for the brand.
"J.G. Wentworth is a major company with a strong, trustworthy brand attached to it."
J.G. Wentworth
Locate in Radnor, Pennsylvania, J.G. Wentworth is another major company with a strong, trustworthy brand attached to it. One glimpse of the site, and visitors can tell that it was designed with them in mind. There's an entire page devoted to customer stories, which puts a face and a name to the people who use the service for their financial needs. In the case of Bianca Taylor from California, she turned to the brand when she needed money to fund her medical expenses. The service helped pull her out of a difficult time, and it's this honesty and willingness to help that makes the brand so strong and successful.
Contract and Direct Hire job openings are updated daily. View all job listings here!