Content marketing is a term that encompasses a variety of different strategies used to target a potential customer or client. Marketing jobs of all specialties – digital, social, search – require some form of content marketing. For instance, you might post an interesting article on a social media site, or include keywords from your search marketing. This type of inbound marketing pulls in an audience and allows them to make a conscious decision to read about your brand.
When users comes to you, as opposed to the other way around, those users are positioned as more viable, potential leads and more targeted consumers. Content marketing is effective, and it is important for your company to fully embrace it. Here is what you need to know when incorporating content marketing into your strategy or strengthening what you already have in place.
1. What does content marketing consist of?
First and foremost, it is important to truly understand content marketing. The Content Marketing Institute defines the term as the art of communicating with your customers and prospects without actually selling. This forces marketers to veer off from the traditional approach of push marketing and instead, turn to engaging, useful content to attract potential customers and clients. What exactly does this content include? Blog posts, white​ papers, webinars, videos, and infographics, to name a few. Any time a brand supplies an audience with relevant content to a consumer, it is participating in a form of content marketing.
2. How much is too much information?
Whether you are new to content marketing or you have been planning out your brand's content calendar for years, there is always the fear of giving away too much information. It can be difficult to find the balance between positioning your brand as a thought leader and giving your competitors or potential clients the tools to fulfill their needs without your help. However, John W Hayes, a content marketing professional at Business 2 Community, explained that content marketing is not as complicated as you might think. A brand should always produce as much content as possible and not worry about cannibalizing business.
Hayes assured hesitant marketers that their potential clients are likely preoccupied with their own day-to-day duties and are looking to leave other responsibilities to the professionals who do it best. How do they know which brand does it best? By researching online and finding all of your published content showing you as a thought leader. In the age where information is abundant, there is no such thing as presenting your audience with too much knowledge.
3. Which types of content should be free?
That being said, there are some pieces of content that are best kept behind a wall. Once you establish yourself as a thought leader by posting articles and sharing helpful information, it is time to construct a few pieces of content that go more in depth. These pieces, like white​ papers, e-books and webinars, should be kept behind a lead capture wall, explained Hayes. If a user wants to download this dense document, he or she will have to supply contact information, like name, email address, job title and company name. Doing so will give you a lead to pass onto your sales team and get better insight into which kinds of professionals are in need of your services.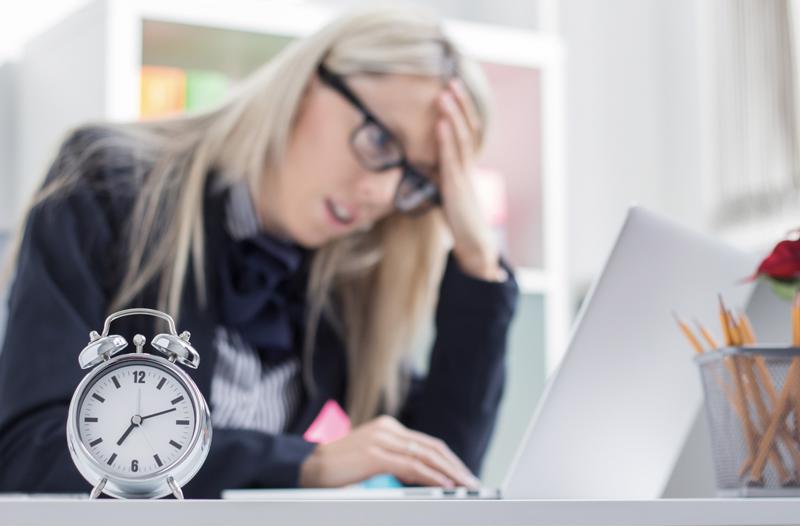 4. How long does it take to see the results of content marketing?
With direct marketing, like email, results are nearly instantaneous. You send an email with an engaging subject line and call to action and see exactly how many people click through to "learn more," "download the white​ paper," or whatever goal you set up for the campaign. On the other hand, content marketing is not nearly as instant and can take months for a search engine to determine the credibility of a website and rank a page accordingly.
From there, it can take even more time for users to catch on to what you have to offer. Organic followings grow over time. A user must learn to trust your content and realize that you supply information that directly benefits him or her. The benefits of content marketing for a company are vast, but require consistency and patience.
5. How do you measure the ROI of content marketing?
It can be difficult to tie direct ROI back to your content marketing efforts, but it is not impossible. If you have a lead capture wall protecting your larger assets, it offers a clear indication of ROI. However, when it comes to free content that you put on your blog or social media accounts, it can get somewhat trickier. To start, the CMI recommended keeping tracking simple. Focus primarily on web traffic and leads, as all of the other metrics are secondary to those two main goals.
Once you get more comfortable tracking those metrics, you can move on to the details. Look to your social media accounts and drill down into each tweet, Facebook post and Instagram photo you have shared. Record engagement, like shares, likes and comments, and create a baseline upon which to judge future social efforts. Over time, you will be able to identify whether content you post is successful or needs work.