By now, marketers know their brand's consumers are checking email from their smartphones, surfing the Internet on their tablets and only using a desktop when it is a convenient time to do so. Media consumption has shifted a great deal since smartphones made their debut, and there is no turning back now.
"Mobile marketing is important whether you are in B2B or B2C."
According to Search Engine Watch, the IDG Global Mobile Survey 2014 found that it is not just consumers looking to buy a product who rely on their mobile devices. The survey found that 86 percent of executives polled use their tablet and 72 percent use their smartphone to conduct research for products or services for their business. Therefore, whether you are in B2B or B2C marketing, the need for mobile marketing skills is important.
Despite its popularity, mobile marketing still causes confusion throughout companies. Even early adopters of mobile marketing can get caught up in the nuances of the concept. Review some of the most commonly asked questions regarding mobile marketing to be sure you are executing it properly in your strategy.
1. How effective are mobile ads?
With so many people on mobile devices, it may seem obvious to advertise online. However, because advertisements can be expensive, it is not always easy to factor it into your marketing budget.
Here is one statistic that might make you push harder for mobile ads: Adobe Digital Index's Q4 Digital Advertising Benchmark report found that mobile ad click-through rates increased to 27 percent year-over-year for tablets and 26 percent for smartphones. Turn to mobile advertisements, like PPC ads and banner ads, to effectively reach your target audience and get them to click to learn more.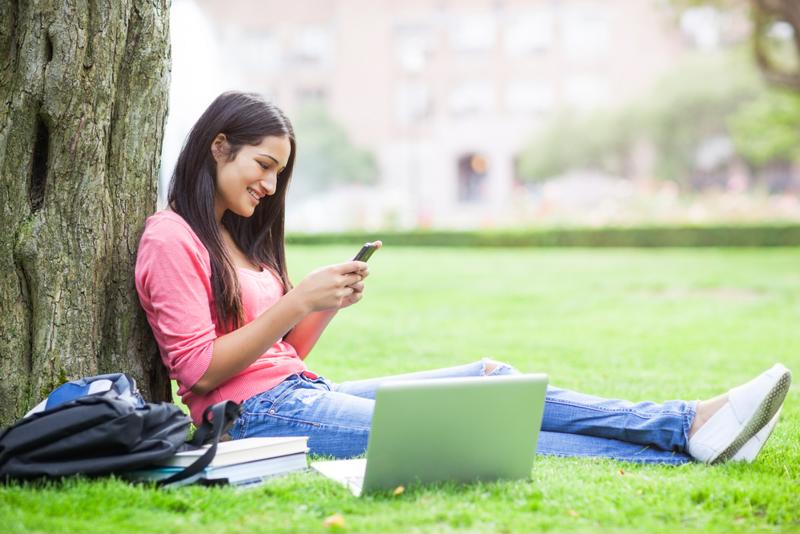 2. How long can mobile content be?
The idea that all content in mobile marketing needs to be short is an old concept, according to Mobile Marketer. This is because people used to mainly use their smartphones or tablets when they were on the go. However, as smartphone screens have gotten larger and networks have gotten faster, mobile devices are often the predominant source of media consumption.
"The evolution of mobile devices and networks is making long-form video a more palatable or appealing experience on smartphones," Joe Laszlo, senior director of the IAB Mobile Marketing Center of Excellence, told Mobile Marketer. "It's probably also true that the supply of long-form video is certainly going up as well as TV networks and content aggregators start to provide their services and programming to smartphone screens."
While you should always try to deliver messages as clearly and concisely as possible, you do not necessarily have to keep content short and sweet for the sake of holding attention spans in a mobile environment. Consumers will stick around if content is relevant and interesting.
3. What is the difference between scalable and responsive email design?
Many marketers know that a responsive email template is necessary for people to read an email on their mobile device. However, when they hear the word "scalable," they might think it is synonymous of proper mobile email design. However, this is not the case.
According to a YesMail Interactive infographic, the differences are quite simple. A scalable design means that the template, the layout and columns, just shrinks and expands according to the size of the screen on the mobile device.  Whereas, a responsive design not only adjusts in size, but also morphs into a different layout when necessary. Web designers can code a template so the layout displayed on the mobile screen has one long column, alternative navigation and bigger type. Responsive design is ideal, as it allows more customization than scalable designs.
4. What are some of the main reasons why people go online?
It is important for marketers to truly understand what their customers do online so they can adjust their strategy accordingly. The Online Publishers Association/Frank N. Magid Associates researched the top activities consumers perform online and developed a list.
The breakdown is as follows, according to the research:
99.5 percent access content/information
63.1 access the Internet
62.1 percent check email
49.2 percent listen to music
46 percent play games
41.7 percent download and use apps
15 percent make purchases
15 percent read a book.