Right now, you may not be actively looking for a job, but you should still invest time and take necessary steps to market yourself. Regardless of whether you're in the midst of the searching for digital marketing jobs or happy with your current role, it's important to maintain your resume and continually meet like-minded professionals so you're always ready to take advantage of compelling offers that may come your way. After all, luck happens when preparation meets opportunity. Here's how to regularly maintain your professional profile even when you're not on the hunt for work.
"If you keep your resume updated, you'll be prepared when it comes time to start the job hunt."
1. Update your resume as soon as you develop new skills
Anyone who has ever had to update their resume after a long hiatus knows how frustrating it can be. Throughout your experience at your previous or current company, your duties may have evolved and your job title might have changed, making it difficult to keep up and document your career appropriately. By putting off this project, you risk leaving out key aspects of your experience during the rush of submitting a job application. If you instead update your resume every few months, or at least any time your duties change significantly, you'll save yourself some trouble when it comes time to start the job hunt. This will give you more time to devote towards perfecting other parts of the application, such as crafting an engaging cover letter and tailoring your resume for the job.
2. Maintain regular activity on your LinkedIn profile
You're likely already aware of the benefits of having a LinkedIn profile. It allows you to create a name for yourself professionally and connect with similar professionals who can help you stay on top of industry updates. It's in your best interest to stay consistently active on LinkedIn so you can continuously promote yourself and fly under the radar when it comes time to search for a new job. If you only make updates to your profile when you're looking for a new position, it could be a red flag to your current employer and colleagues. Instead, make sure to update job titles, duties, and skills as they develop, and regularly post in relevant groups to keep your professional credibility stable and your network expanding. Not only will this keep you prepared for your future job search, but it can also increase your chances of being approached with a new opportunity.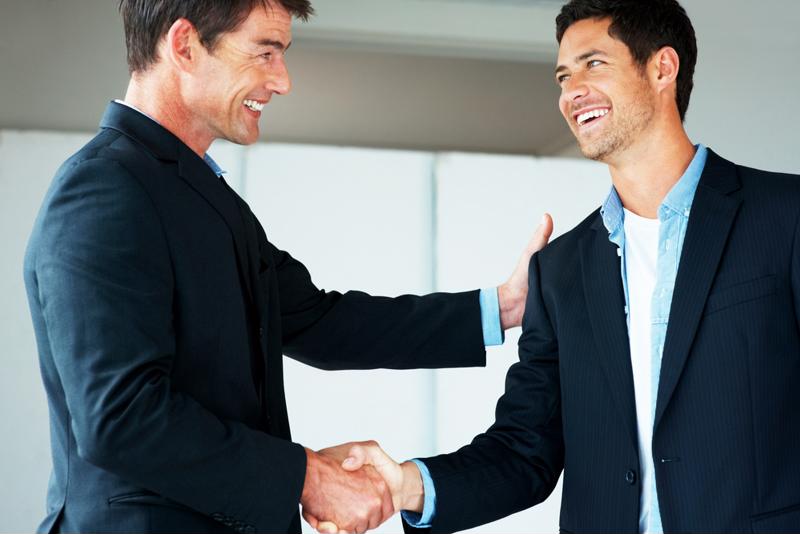 3. Attend networking events for like-minded professionals
You don't necessarily have to be job hunting to attend a networking event. In fact, some of the best networking can come from an exchange between two genuinely interested professionals who simply want to learn more about their industry and discover best practices for their job. Many professionals simply use networking events to hear about new technologies that could benefit their company and devise new ideas and strategies for their team. You may want to consider attending an event, and by attending you will expand your network, develop new skills, and be seen as an expert in your field. Plus, in the future when you're ready to explore new opportunities, you can call on those you met to learn about available positions that they may know of. By attending networking events, you'll also learn about what it's like to work at different companies and may be introduced to one that could be a great fit for you one day.
4. Research companies with digital marketing strategies
Do any of your favorite marketing agencies have a great social media strategy? Follow the company on Twitter and stay engaged. You'll learn a great deal about its tactics and it can serve as inspiration for your own marketing strategies at your current company. It will also help position you there for a job when the time comes to start applying for other opportunities. While you'd still need to research the company before submitting an application or going in for an interview, you'd be able to do less grunt work and instead focus on deeper research that will prove just how passionate you are about the company. It's also possible that the marketer who manages the social media account could remember your regular interactions.
Contract and Direct Hire job openings are updated daily. View all job listings here!