Whether you've been in the industry for years or you're just starting your search for creative tech jobs , you're likely aware that strategies change constantly. New media opportunities and advances in SEO and social media development deeply affect your daily activities, making it crucial to keep your finger on the pulse of all that's going on in the industry.
One of the easiest ways to stay in the know is by reading. Read on your way to work, during your lunch break, and on the weekends – the key is to digest as much information as you possibly can to stay inspired and up to date. Turn to the following creative marketing blogs for high-quality content addressing new ideas that even the top marketing firms are just beginning to learn.
1. A List Apart
If you work in design jobs, or work closely with your creative team, you need to follow A List Apart. The blog notes that it's "for people who make websites," and as a result, covers content across important topics like web design and development as well as industry best practices – and the bloggers are big believers in practicing what they preach. When you look at the simple, yet compelling design of the site, it's easy to see why the brand is one of the most popular leaders in the design space.
"For those still trying to decipher SEO, the Moz blog can help."
2. Moz
For those still trying to decipher SEO, the Moz blog can help. It clearly addresses complicated concepts and reports on changes in Google formulas and content marketing. However, SEO isn't the only topic it includes. On that front, the blog covers everything from Panda updates and Google Analytics reporting to more general information like brand marketing best practices and client relations techniques.
3. Creative Market
Design professionals would be at a disadvantage if they didn't follow the Creative Market blog. It consistently provides readers with useful, in-depth articles that not only explain what's new in the industry, but also exactly how to accomplish certain designs. You're able to learn and download templates – some at no charge. Check the site daily for information, discounts, and ideas that you can immediately apply to your work.
4. Adobe Digital Marketing
Bookmark the Adobe Digital Marketing blog for engaging, informative digital marketing content – not to mention some of the most vibrant, compelling images you'll ever see included on a creative marketing blog. It contains comprehensive information surrounding mobile, search, email marketing, and more. Learn everything there is to know about digital marketing from one of the biggest names in the business.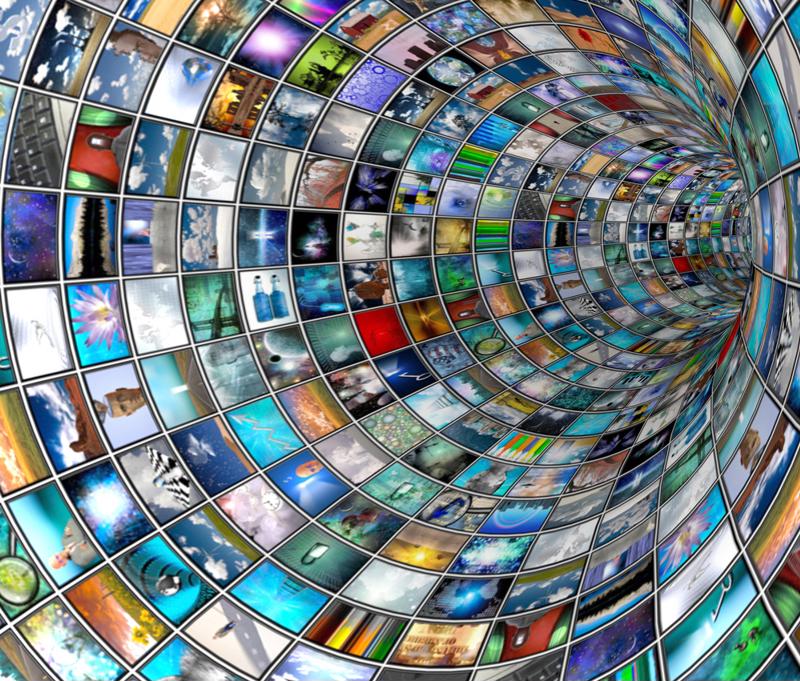 5. UX Booth
For those mainly concerned with the user experience, the UX Booth is the place to go for all of the latest news in web design. Its categories include design philosophy, research, strategy, and more. If you don't know what those topics encompass, the site has provided a clear definition of each on its homepage. Visit the UX Booth and start learning.
6. Content Marketing Institute
It's especially important to stay on top of what's happening in the ever-changing world of content marketing, and, as the name implies, the Content Marketing Institute is the perfect place to do so. Learn about new techniques and how to tweak your current content marketing strategy to generate more traffic to your site and attract higher-quality visitors.
Contract and Direct Hire job openings are updated daily. View all job listings here!