Flying cars may still be a figment of our imaginations, but there are many types of emerging technology that may be promising for those in marketing. As the public adopts more technology, there are many more avenues for marketers to reach their audience. After all, the idea that brands could influence consumers through mobile devices was once an innovative concept. The following technologies are showing signs of having similar potential.
"Access to more information can drastically change the world of marketing."
1. Smart home devices
Imagine what kinds of data could be collected about you from your daily routine. With Internet-connected appliances, furniture and other objects, information, like such as the type of food you like to eat or what time you get out of bed and more could be documented. Entrepreneur magazine explained the possibility of a connected refrigerator that gives the company insight into your daily habits for marketing purposes and features signals that notifies the manufacturer if you're in need of a repair. It's this kind of intelligence than can fuel major innovations and drastically change the world of digital marketing.
2. Wearable technology
Wearable products like interactive pedometers and heart rate trackers promote users to take their health in their own hands. These products give companies a better idea of their users' lifestyles and better equip marketers to craft more precise messaging and offers for their consumers. PM360 reported that Apple released a Health App that enhances wearable technology and can be used in partnership with some of the most popular apps, which can deeply impact health care marketing, specifically.
"This is great news for pharma and med device companies because with standardization comes lower costs of entry and shorter time to market," Keith Liu, Vice President, Klick Labs at Klick Health, told the source. "This will undoubtedly drive the evolution of health apps and devices from being fitness fads to valuable health care assets."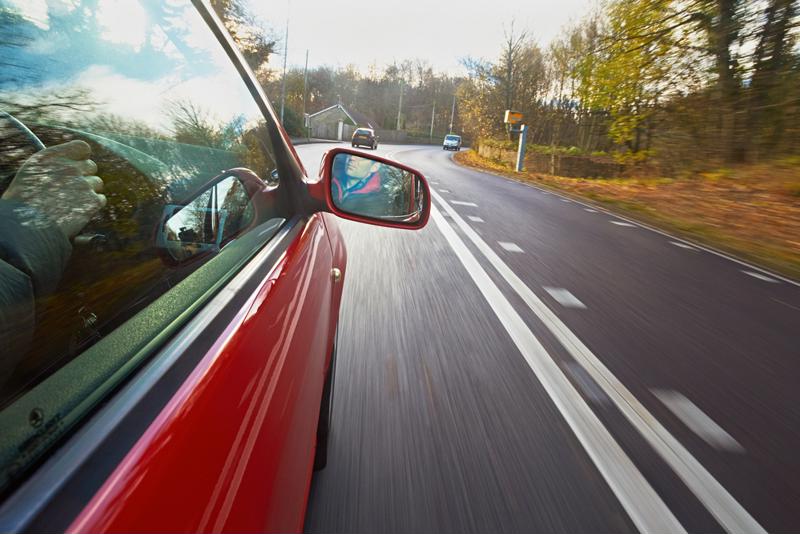 3. Automobiles
Cars continuously embrace technology as it becomes available. Some models are equipped with voice recognition software that allows drivers to literally ask for a song and have it played back to them. Cars are now installed, or being installed, with back-up cameras and vehicle self-parking assistance. Joining the mix is an Internet-connected car that Entrepreneur magazine noted could become the norm. This can open up a whole new realm of possibilities for marketers, who could use the technology to target drivers. Since visual advertisements could be a distraction for drivers, marketers will work with audio ads to start.
However, a visual advertisement might not be so dangerous if the driver doesn't have to be behind the steering wheel. Driverless cars are no longer just an interesting concept. They've actually already undergone testing, and one automated car recently even made the trip from San Francisco to New York. This means there's soon to be an entirely new way of targeting consumers – beyond the radio waves.
4. Eye-tracking software
Consider having the ability to look at a traffic sign and see a virtual map pop up with directions for an alternative route. With eye-tracking technology and devices like Google Glass, that could be a typical experience in the future. Other companies are utilizing the technology and creating the ability to control a tablet and even play games using nothing more than your eyes. For marketers, this could mean placing an advertisement literally anywhere a consumer looks. While it's difficult for some to wrap their head around this technology, it could be a major game changer in the world of marketing.
Contract and Direct Hire job openings are updated daily. View all job listings here!