For some, creativity can't be controlled. Inspiration may come to them sporadically, and while they may be able to identify certain triggers of innovative ideas, it's a challenge for them to turn it into something that can be performed on demand. However, there are certain ways to methodize the formula. Some people even predict that computers will be able to produce creative work – like news stories and complicated data analysis – without human influence.
That concept may seem rather far-fetched to some, but those in creative careers know that there are some ways to turn creativity into a process. Web designers are required to produce vibrant, user-friendly page layouts and copywriters need to create effective content whether or not they're feeling inspired that day. Although there's no exact recipe for devising a great idea, there are two effective practices that can help those in a rut find inspiration and produce compelling work without missing a deadline.
"A distracted mind is key to creativity."
Consider individual work habits
It's no secret that ideal work conditions vary from person to person. The key to formulating an effective creative process is working with these differences rather than against them. Design Taxi separated professionals into two basic categories: "morning" people and "night" people. While your instinct may tell you that morning people are best at solving problems in the early hours of the day and vice versa for night people, it's actually the opposite that's true. Here's why: When we're tired, it's more difficult to concentrate on one particular thought. This broadens our focus and allows other ideas to come to mind that we may not have considered if our mind wasn't left to wander.
Michele Youakim, professor emeritus of neuroscience and neuroanatomy at the University at Buffalo, agreed that a distracted mind is key to creativity.
"It seems that when we are being perfectionists, we become extremely focused on the details or minutiae," she told HubSpot, "whereas during our most creative times (or so the research suggests) we are in a most unfocused state, i.e. constraining certain 'irrelevant' trains of thought versus letting the mind free 'to wander.'"
It might seem like a backward concept, but when you stop desperately searching for an answer to a solution – which is the basis of creativity – you're more likely to find it. Keep this concept in mind when working with your team. For example, rather than hold an impromptu brainstorming meeting – at which point some may be in their creative prime and others in a slump – have everyone come up with a list of innovative ideas on their own and discuss in a group setting at the end of the week.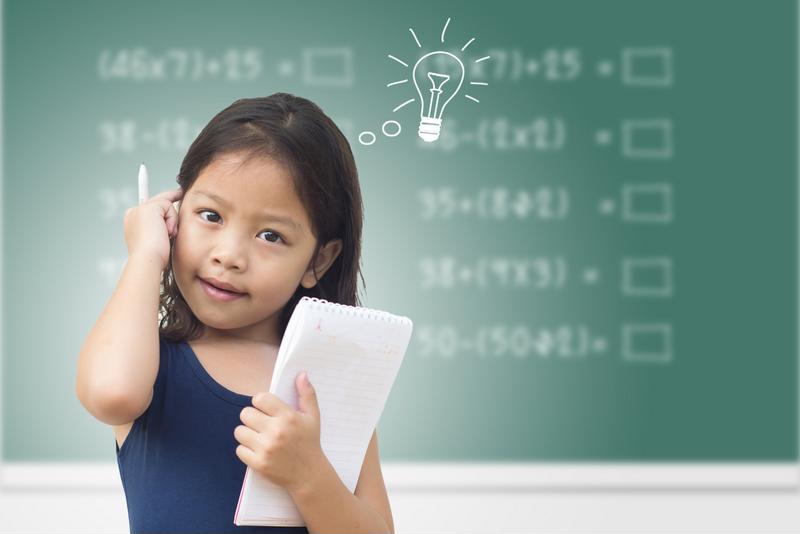 Think like a child
There are many developmental resources focused on harnessing children's creativity, but adults are sometimes the ones who need the most assistance in that field. HubSpot explained that children naturally possess many of the traits that are crucial to the creative process. They're often fearless and adventurous. When people embrace these character traits, they're more likely to produce something innovative.
It's unlikely that a productive brainstorming session is void of several "bad" ideas. However, these suggestions have the potential to spark discussions that lead to great concepts. Children don't necessarily dread failure nearly as much as adults do, and it's this fearless characteristic that can deeply benefit those in a creative profession. It's usually not until later in life that we fear making a mistake or crossing the line when we're challenged to come up with an idea that's different but not too "out there."
Youakim explained to HubSpot that one solution – at least for students – is to study a mix of courses that touch on all different subjects.
"I think [the neuroscience of creativity] is telling that most creative people are polygeniuses – equally gifted in art, science, invention (Leonardo da Vinci is the best example). Yet now students of science/technology enroll in only courses related to that curriculum, stifling their more global mental gifts that might contribute to progress in fields related to literature and art," she told the source.
Encourage a collaborative, friendly atmosphere that will promote discussion without fear of judgment, and make sure that employees regularly communicate with different departments that can help expand their minds. Make sure your team feels comfortable putting themselves out there, both with their teammates and those in other areas of expertise.
Contract and Direct Hire job openings are updated daily. View all job listings here!