There are a number of ways that writers of any kind can improve their skills, and reading is one of the most effective activities for copywriters, journalists, and screenwriters alike. For copywriters, reading specifically about Search Engine Optimization updates and best practices is necessary to writing compelling, effective content for web pages and blogs. Learning how to incorporate SEO strategies can help boost traffic to a company's website, thus increasing engagement and potentially conversions – which is exactly the goal of a successful copywriter.
"The world of SEO is constantly evolving."
The world of SEO is constantly evolving, and those in creative careers should keep up to date on the most recent changes. Moz noted that in 2014 alone, there were 14 updates to Google's algorithm, and there was already another one that took place in February 2015. There's a new algorithm change to be announced April 21, which will make mobile-friendly websites more easily discovered.
Unless you're constantly away from your desk at SEO conferences and professional events, you're likely not getting these updates as soon as they happen. Not to worry, though. Many credible marketing blogs were created with the main intention of providing professionals with industry news related to SEO.
Here are the blogs every copywriter should follow to be the best in their field:
Moz
Not surprisingly, the company that provided a list of SEO updates in a digestible list format is one of the mSEO ost informative, interesting SEO blogs to follow. Add Moz to your bookmarks to stay in the know on all things related to content marketing. Moz actually started as an SEO consulting company in 2004, and has since evolved into a brand devoted to "making the web a better place." This consists of providing helpful resources for content writing, social media analytics, and other forms of inbound marketing.
Most interesting articles:
Copyblogger
A thought leader in content writing, Copyblogger has an incredible following. On Twitter, followers exceed 25,000, and their posts' engagement is exceptional. The brand's ability to stay on top of breaking industry news and relay it to its audience in an easy, relatable way is what makes Copyblogger's followers' loyalty so strong. A blog that's written by writers for writers, Copyblogger knows what it takes to create interesting, informative content, and effectively communicates these strategies to its readers.
Most interesting articles: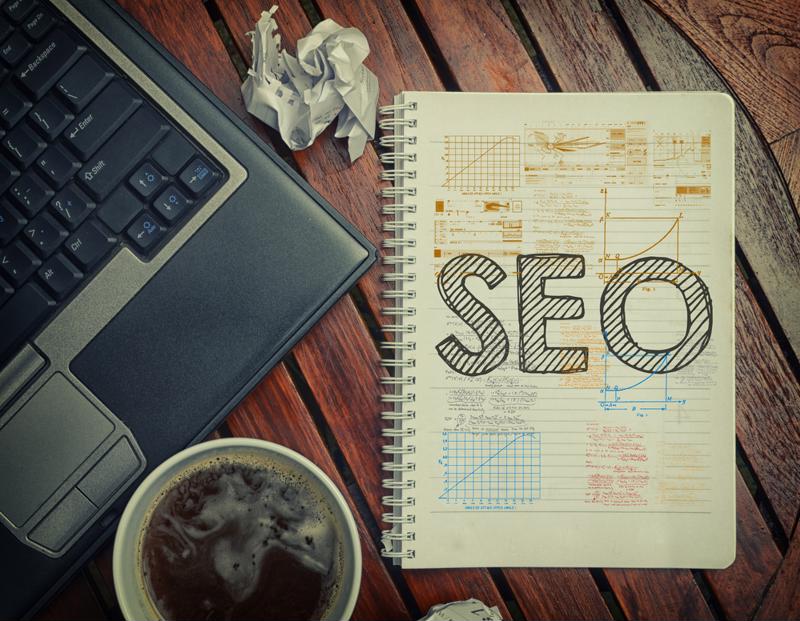 Search Engine Land
When looking for information on SEO, take a trip to Search Engine Land, one of the leading resources for digital marketers. In fact, it's quite possibly the most popular spot for those interested in SEO updates, with a Twitter following of 303,000, Google Plus following of 582,000, and 135,000 likes on Facebook. What makes it so great? The focus is entirely on the latest news surrounding all things SEO. The homepage is completely taken over by interesting, relevant articles. When you take a trip to Search Engine Land, you'll likely get completely lost in its compelling information.
Most interesting articles:
Search Engine Journal
A leader in the world of SEO, Search Engine Journal combines breaking news, personal approaches to marketing, and new strategies for readers to try on their own. Articles are easy to sift through, as they're broken down into categories: SEO, search engines, content marketing, social media, paid search, and entrepreneur. The company also hosts its own educational and networking events for professionals looking to further expand their participation in the community.
Most interesting articles:
Quick Sprout
Every writer knows that it often takes more than informative, effective content to truly educate readers on a complex subject. Neil Patel, founder of the SEO blog Quick Sprout, utilizes this concept and includes compelling images and diagrams that help further explain SEO strategies and best practices. He's been named a top influencer on the web and one of the top 10 best online marketers by The Wall Street Journal and Forbes, respectively. Follow this blog to learn key insights in an easily digestible format.
Most interesting articles:
Matt Cutts
With a background in computer science, blogger Matt Cutts, Ph.D, is currently the head of Google's Webspam team. He knows a thing or two about optimizing web content for search, and shares his knowledge on his blog. Readers can search through the categories section on the site, which include Google/SEO, How To, Web/Net, and more.
Most interesting articles: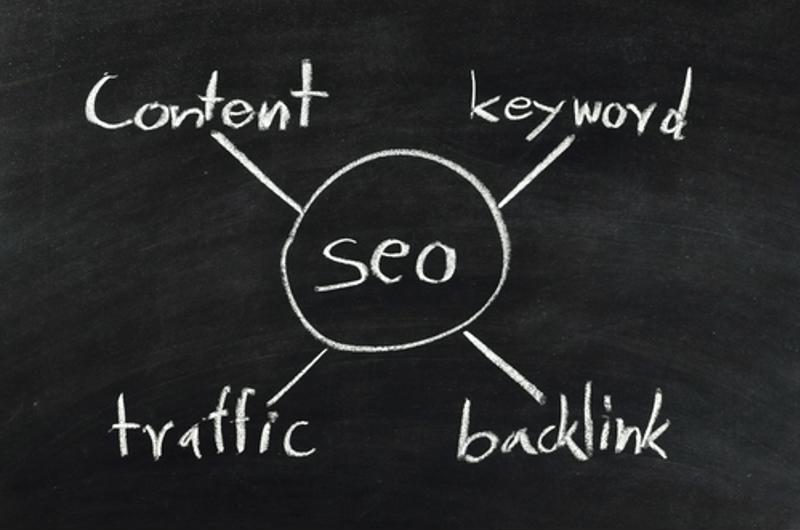 Bruce Clay
Global Internet Marketing Solutions company Bruce Clay is a great resource for information on SEO, PPC, Analytics, and more. The blog is intuitively organized, so it's easy to find helpful guidance when you need it. Since 1996 – back when SEO wasn't a phrase that was commonly understood – the company has been a leading source of SEO consultation. With more than 10,000 tweets and a Twitter following of over 17,000, the company continues to guide professionals through all of the complexities of content marketing.
Most interesting articles:
The Google Blog
Proper journalistic approach is to go directly to the source for information. Why not utilize this same concept when educating yourself on the latest updates in SEO? Not only does The Google Blog report on Google's latest news, but it also regularly posts a list of the hottest search results of the week. Find a way to incorporate these search topics into your own posts for the week, and you might just see better traffic to your site!
Most interesting articles:
Contract and Direct Hire job openings are updated daily. View all job listings here!