April 10, 2015 – WASHINGTON, DC – Profiles Placement Services (Profiles), a professional staffing agency that specializes in the Creative, Marketing, and Interactive industries has relocated its Washington, DC office.  The new location is just one block north of the White House, at 1600 K Street, Suite 850, and conveniently accessible from the Farragut West, Farragut North, and McPherson Square metro stations.
The design of the new space is largely inspired by the company's rebranding that is to launch in Q2 of 2015. Joe Gambino, CEO, shared, "We always want to be recreating ourselves; being in a creative space helps to promote creativity and different ways of thinking." The new office boasts a modern design with beautiful views of Downtown DC, and Profiles looks forward to taking advantage of this space by hosting networking events and happy hours!  Designed by BCT Architects in Baltimore, MD with furnishing by Herman Miller, the new office is created to allow for a mobile co-working environment.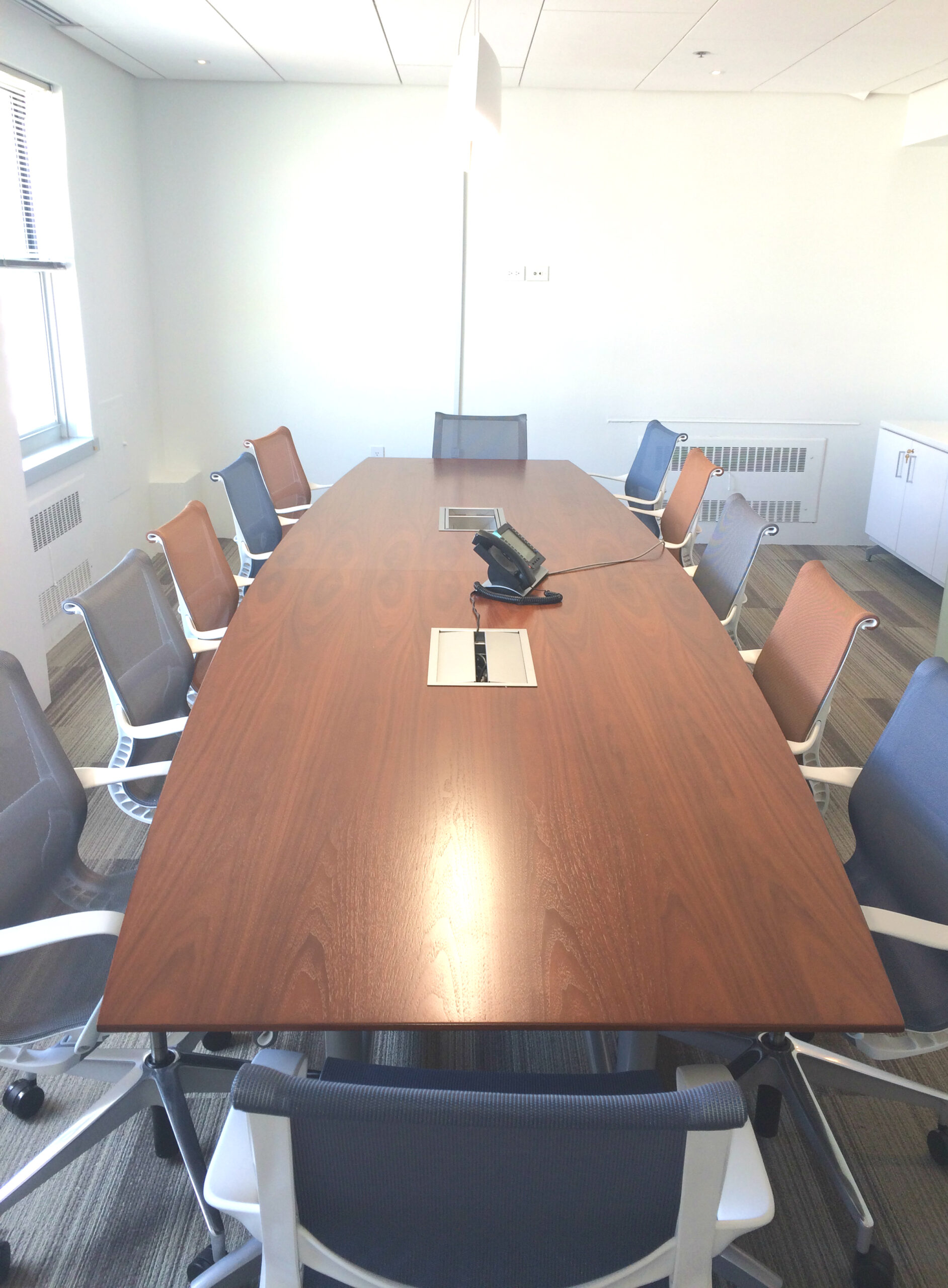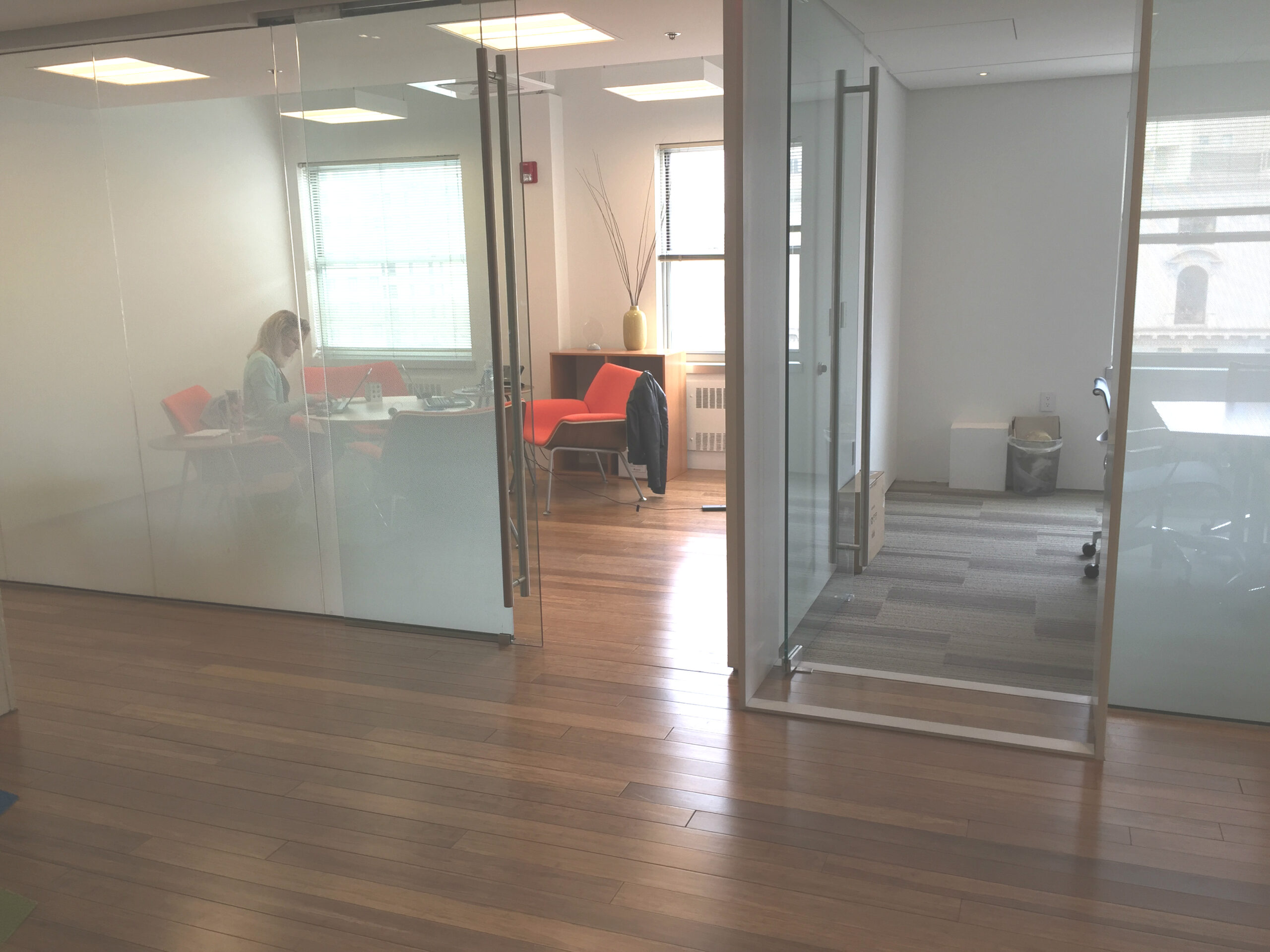 Studies have shown that a well-designed office can increase employee productivity by 20 percent and only about 24 percent of America's workforce is in those optimal workplace conditions.  "The versatile layout promotes social collaboration while also providing the option of a comfortable escape from your desk.  Whether employees want to be at their desks, pull up an end table to a lounge chair, or even work in a conference/lounge room, they can make that choice," says John Hayes, Vice President.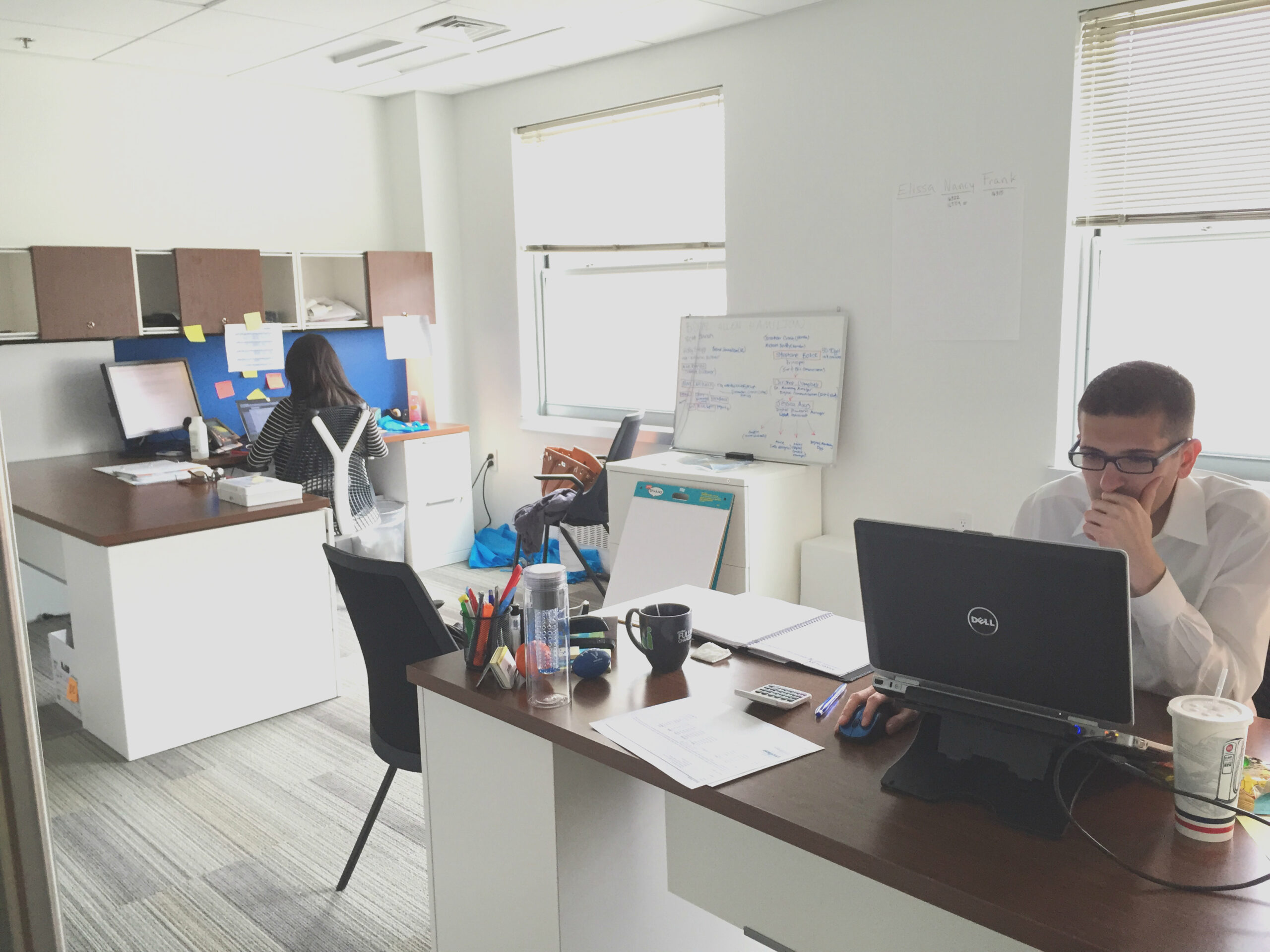 About Profiles
The leader in Marketing & Creative Technology recruitment since 1998, Profiles places the highest caliber candidates in Fortune 500 companies and successful organizations across the country. Our experienced recruiters focus on candidates drawn from the top 20% of job seekers nationwide. Profiles professionals are available for contract, contract-to-hire, and direct hire positions. Headquartered in Baltimore, MD, Profiles has regional offices in Philadelphia, Richmond and Washington D.C.
New job opportunities are listed daily – www.careerprofiles.com