Even if you did not attend the SMX Advanced 2015 event, you likely heard the big news: The highly anticipated Panda update is expected to happen in the coming weeks. Google's Gary Illyes explained that the update is less of an algorithm change and more of a data refresh – but that does not mean that it will not have a major impact on those in search marketing jobs. Everyone who works in search marketing will be affected, and as a result it is important to brush up on SEO best practices.
Here is what every marketer needs to know about SEO in anticipation of the upcoming changes:
Stop keyword stuffing
Using keywords frequently or "keyword stuffing" in your content is a thing of the past. It goes against best practices and can actually hurt your rankings. Rather than use search terms frequently throughout a piece, put more focus on the placement of those phrases, explained Forbes. Keep them at the top, in titles, or in subheadings to make the biggest impact, and you will likely see positive results in your search rankings.
Use long-tail keywords
The invention and adoption of Siri and similar services has made it possible for users to ask their phones questions and get immediate answers. Those phrases are now being typed into search engines are not so much keywords, having a major impact on the world of SEO. By addressing these questions in your content, you are more likely to appear higher in search results. It is less important to include search terms and more important to write articles based on these niche prompts. Look to your data analytics to advise you on which questions to answer in your content.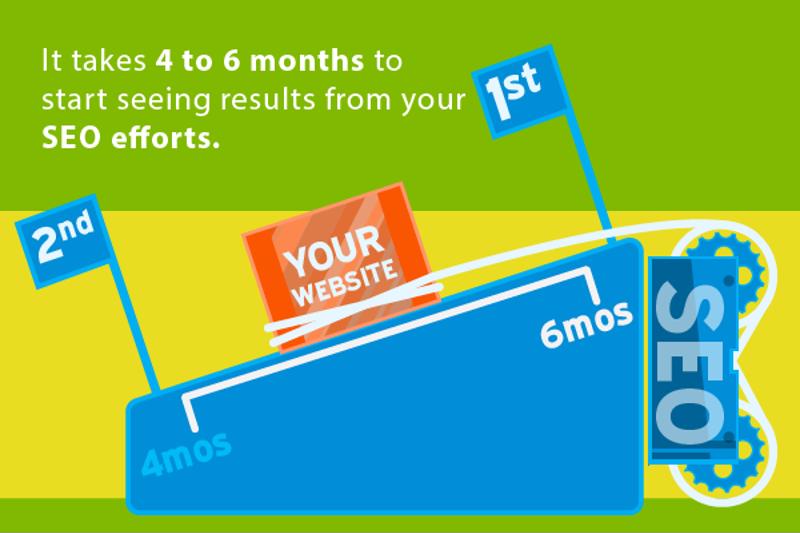 Set realistic expectations
One of the first things you will learn about SEO is that it is not a concept that will provide you with instant gratification. Even if you follow all of the rules and stay on top of the latest updates, it does not mean your content will immediately rank at the top of everyone's search results. When creating SEO goals, be sure to make everyone on your team aware that it can take a while to see results come in from your hard work – but know that you will get there eventually, and it will all be worth it. In fact, Forbes noted that it takes an estimated four to six months to even start seeing results from your SEO efforts.
"SEO strategies are incomplete without quality content."
Create quality content
Every SEO strategy is incomplete without quality content. Your marketing team could follow all of the SEO tricks in the book, and there would still be a disconnect if your content was uninteresting or irrelevant. While it is a simple concept, its execution is not as straightforward. You will need to do plenty of market research and data analysis to make sure that your topics and content are helpful for your audience. Check Google Analytics frequently to gain insight into where readers are dropping off or what they are gravitating toward, and adjust your content calendar accordingly. When your blog articles and social media posts are shared and liked, your brand will be viewed as more authoritative and credible to readers – as well as search engines.