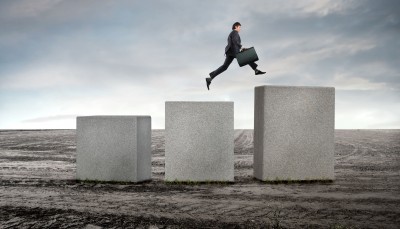 Learning how to get motivated and stay motivated is one of the best lessons we can learn.  Whether we are trying to stay motivated at work or trying to keep our energy levels high while working out, staying motivated keeps us moving forward when we really would rather just sit down and take a load off.
Your job or exercises don't always pay off in the short term and it's natural to want instant satisfaction but keep in mind, you're not likely to be rewarded immediately for your hard work in your career.   Here are methods to get and stay motivated while you're waiting for the long term payoffs for all the hard work you're putting in.
1. Recognize Progress
Being mindful of when you are making progress helps you maintain a sense of accomplishment, which will encourage positivity. It's easy to become negative when doing your job, so you sometimes have to remind yourself to stay positive.  Recognizing you have made progress encourages positivity.
2. Set Milestones
Maybe you want to become 5% more productive in your job (5% more sales, 5% more volume produced). Whatever it is, create personal milestones to hit within the end goal, so it isn't just one big objective to hit.  When you achieve those milestones, reward yourself for being one step closer to the big victory. This not only gives you a sense of accomplishment, but it also gives you that extra motivation to get the job done.
3. Take a Mental Break
When it comes to taking a break, make that break count. Really get away from your work for out 15-20 minutes. You will be surprised how reinvigorated you will feel. Instead of dwelling on whatever you're trying to accomplish, taking a mental break is often as important (if not more important) than getting a physical break.
4.  Make it Fun
Finding ways to make your job fun is easier said than done. Making real friends at work instills a sense of fun in the workplace, allowing you to look forward to seeing your buddies. Creating friendly competitions within your department can make for a fun game to conquer challenging milestones. Positivity and good sportsmanship is a must!
5.  Identify New Motivators
If none of the above seems to be helping then ask yourself what it is you truly want out of your job and where you want to be to gain career satisfaction. Once your motivators are determined apply the above motivational accelerators to accomplish your end goal victories.
"Why are you doing this job?"
"What gets and keeps you motivated?"
"Is it the compensation?"
"Do you want more recognition from your peers?" 
"Do you want a better position at your office?" 
About Profiles:
Profiles is a unique staffing firm specializing in online/marketing, creative, and web/interactive jobs. Since 1998, we have served the needs of our Clients and Talent by matching the best candidates with the best companies in the Mid-Atlantic region.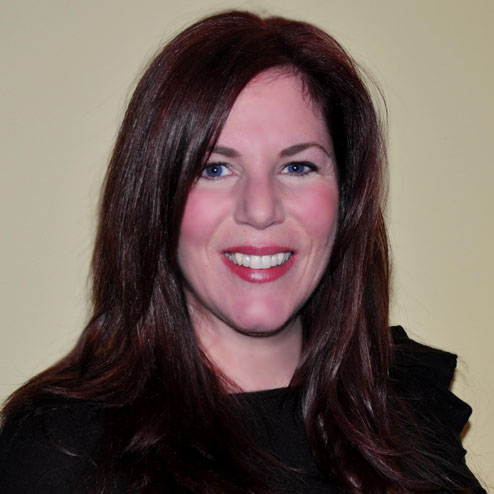 Author Name – Nancy DiSciullo
Title – Senior Account Manager
Location – Washington, DC
Twitter – @ProfilesNancy
Byline – Nancy has been in the recruitment industry for over 10 years placing creative, marketing and communication professionals, both in the traditional and digital space.
Copyright (c) 123RF Stock Photos