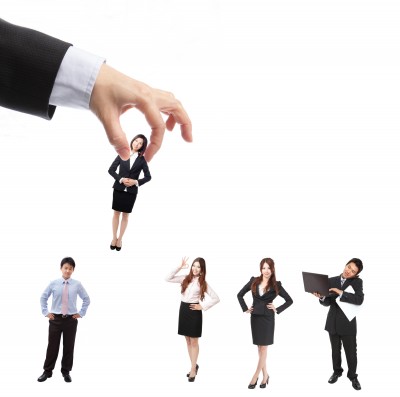 We have all heard the clichés, "Putting your best foot forward" and "First impressions make lasting impressions." They ring ever more true when interviewing for that job.  Regardless of the job title many opportunities are lost on first impressions.  The winning edge to landing that job can be as simple as getting back to the basics.  Here is a fact, the interview begins the moment you enter the building. 
Keep these Impressionable Interview Tips in mind:
Do not wear perfume or cologne. It may not be the interviewers favorite.
Do not smoke before an interview. If you are a smoker and have a portfolio to show wipe it down with a lemon cloth or spray it with Febreze. Portfolios have a tendency to hold smoke odor.
Make sure your outfit is interview appropriate.
Take the time to freshen up before you go into the interview.
No chewing gum. Put a mint under your tongue before you go in the lobby.
Be courteous to the Receptionist. He/she is an important part of the office and how you communicate with the employees is going to be considered in the interview process.
Do not text or talk on your cell in the lobby. Turn your phone off before entering the building. 
Arrive prepared. Carry extra copies of your resume with you. Bring a pen.
Shake the interviewer's hand. Baby powder it is a quick fix for sweaty palms.
Look at the person who is speaking to you.
Sit up straight in the lobby and in the interview.
 Be a good listener. Do not interrupt.
Say Thank you!
 The basics are simple but, can sometimes be forgotten.  Regardless of the job title, every interview operates under the same premise. You worked really hard to find the right job, put together the perfect resume and strong references list. Remember to include the basics.  Congratulations on your new job!
About Profiles:
Profiles is a unique staffing firm specializing in online/marketing, creative, and web/interactive jobs. Since 1998, we have served the needs of our Clients and Talent by matching the best candidates with the best companies in the Mid-Atlantic region.
---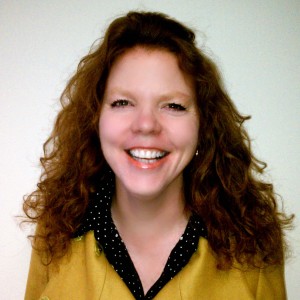 Author Name – Teresa Haenn
Title – Senior Business Development Manager
Location – Washington, DC
Twitter – @TeresaHaenn
Byline – For the past 13 years, Teresa has been in the staffing industry for creative, digital and communication professionals in the DC Metro area. She is drawn to the diversity of communication forms and how they support one message, in real time, on a global level.