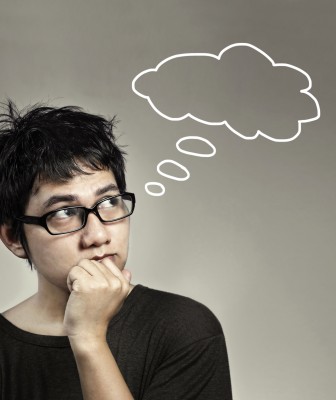 Creative roles have always been coveted; but today, thanks to shows like Mad Men, the growing emphasis in our society on all things pop culture and the unyielding power of Digital Media, job-seekers are hyper-aware of the industry.
When interest is high, competition is higher. Working at a creative, marketing and IT employment agency, I've heard from many applicants hoping to transition from their chosen career into a Creative role (copywriting, editing, web/graphic design, online marketing, etc.) and I know how tough it can be.
If your goal is to change careers to the creative design space, it's time to start taking some proactive steps toward it now! Here are some helpful tips.
1) Continue Education or Portfolio School
We have some of the best right here in the US, such as VCU's Brand Center and the Miami Ad School. Online training sites like Lynda.com also offer a variety of courses on topics like HTML and Adobe Creative Suite. If time and/or finances don't allow you to go this route, don't worry. Not everyone in Advertising has an advanced degree. But it sure helps to work with some of the brightest minds in the field, and land an amazing internship to build your portfolio before you begin sending samples of your work out to potential employers.
2) Offer Freelance Work
Find some local businesses through your contacts or online-research savvy that need your help. Check out their websites and collateral and approach "clients" to see if you can work with them. Pro-bono is okay to start. You can't build a book without doing some work. The upside of this is you can do it while working in your "day" job, so you won't have any lag in employment. You may just have to sacrifice a bit of that free time.
3) Professionally Showcase Your Work
Don't do all that hard work building your book, then send your samples to a Hiring Manager as individual links within an email. Host your portfolio on your own website, blog, or at minimum have .pdf samples ready. There are also some great professional sites which allow you to display your work in a modern and clean way, such as Behance and Coroflot.
4) Contribute Creatively at Work
If there is room in your current role for you to contribute to a company blog, volunteer to do so, and save your work. Jump in and assist with marketing designs and concepts. Find ways to incorporate the skill sets you'd like to pursue into what you're doing today, and then be sure to highlight those accomplishments in your resume.
It's a difficult job market out there, but by taking initiative and completing a few of these steps, you can ensure greater success when changing careers to the creative design field.
About Profiles
Profiles is a unique staffing firm specializing in Marketing employment, Creative, and Web & IT jobs. Since 1998, we have served the needs of our Clients and Talent by matching the best candidates with the best companies in the Mid-Atlantic region: Baltimore, MD, Washington, DC, Philadelphia, PA and Richmond, VA.
---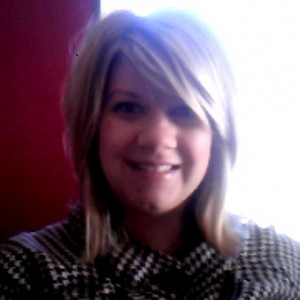 Author Name – Janna Haley
Title – Account Manager
Location – Richmond, VA
Twitter – @ProfilesJanna
Byline – Janna has four years of recruiting experience with Profiles and loves working within the ever-evolving niche of Marketing and Advertising. When she isn't seeking out the latest and greatest in the field, she enjoys experimenting at the piano, cuddling with her crazy dog, and tasting new food and wine.