The first question I'm always asked as a recruiter is, "Can you take a look at my resume?" Over the years I have noticed the same mistakes repeated over and over. Below are a few examples of the most common mistakes.
Resume length – It's OK to have a two page resume. I hate it when I get a resume with no margins and size 7 font because someone is trying to keep their resume on one page. I don't want to go blind trying to read a resume. It's OK to have a two page resume as long as all of the information on the resume is relevant to the position you're applying to.
PDF vs .DOC(X) – I highly recommend that you submit all resumes in .doc(x) format. Almost all companies use ATS (applicant tracking software) databases for staffing organization. These programs favor .doc(x) files, NOT PDF's. If your PDF format resume has an image or uncommon font the ATS program will cancel the upload and drop your resume from the system. So use basic Microsoft .doc(x) formatted resume!
Be Specific! – If I haven't worked at your company in your job, I don't know what you did! Don't assume the hiring company knows what your responsibilities were – make sure you include everything you were in charge of producing. Again, I mean everything!
Know your audience – One size fits all does not work for resumes. Make sure you tweak your resume for every job you apply for. Remember, the job description is like the answer to the test, they are telling you what they want to see! Make sure you include all of that on the resume!
Finally, include your resume, contact and samples if requested. I'm always shocked when I receive applications for jobs with no resumes OR copywriters and designers that don't include portfolios. First, you MUST send a resume, with contact (PHONE and EMAIL) info, to every job. If the job includes design or writing, then you MUST include samples. Such samples should be included as a URL link, not as additional attachments.
I hope this helps you to understand what companies are looking for on your resumes!
---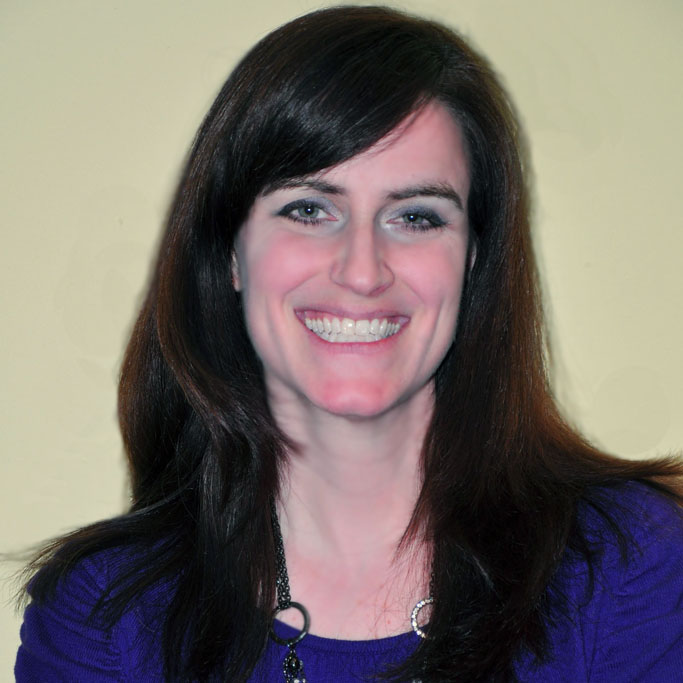 Author Name – Elissa Barnes
Title – Senior Account Manager
Location – Washington, DC
Twitter – @EBProfiles
Byline – In 2005, Elissa joined Profiles, the premier and number one staffing firm in the mid-Atlantic for the Communications industry, as an Account Manager. Today she manages over 30 accounts and hundreds of the mid-Atlantic's top talent. Specializing in marketing, design and web talent, Elissa truly thrives in today's competitive talent market.