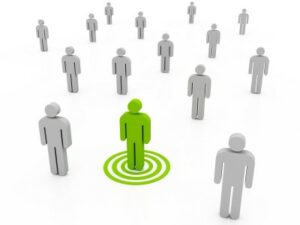 For many, networking comes very naturally, and for others it is a learned art. It is a must to help grow your personal as well as company brand. Recently, I've explored many associations, both virtual and in-person, to test the networking waters of IT jobs in Philadelphia, PA. I've found that when approaching networking you should have a game plan, much like any meeting or interview.
Here are 4 tips I've started to adapt in my own networking strategy:
1- Know Your Value Proposition
Whether you are seeking individual opportunities or networking on behalf of a company, have an impactful two-minute pitch of who you are and what you represent (solutions, services, product, etc). For help on understanding your value proposition, read "Which Marketing Job is Right for Me" for a few easy steps to professional self-discovery.
2- Aim to Talk To Five New People
This isn't a hard and fast rule; however it's important to have a goal in mind depending on the audience, venue and number of attendees. This number could be much higher. Remember to consider both quantity and the quality of those contacts: who can beneficially partner with you over time?
3- Volunteer
I had the opportunity to be a board member for the PDMA (Philadelphia Direct Marketing Association) and helped collaborate the programming a few years ago. If you can make the time commitment, volunteering is a great way to gain exposure to event planning, association chartering and guidelines, marketing, budgeting, and most importantly, allow you to have visibility within the community it serves. For example, PDMA would be a great association for Creative, IT and Marketing jobs in Philadelphia.
4- Be Prepared
This may be common sense, but when you're attending a networking event, prepare yourself ahead of time. Remember to bring plenty of business cards, and have your two-minute pitch ready. Most likely, the online registration page will show a list of attendees; do some research on LinkedIn to find out which attendees are in your similar industry, or work at companies you're targeting. Preparing yourself will also ease some of your nerves, and allow you to feel more comfortable talking to strangers.
---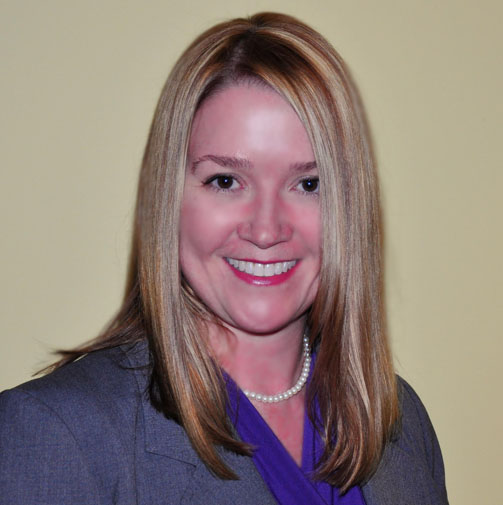 Author Name – Laurie Allen
Title – Branch Manager
Location – Philadelphia, PA
Twitter – @lwallen
Byline – Laurie has over 15 years of staffing experience and has worn many hats including that of an in-house and agency recruiter, account director and direct hire regional manager. In her current role of Branch Manager for Profiles, she has the pleasure of aligning the industries best marketing, creative and interactive talent to the regions premier companies.
Copyright (c) 123RF Stock Photos