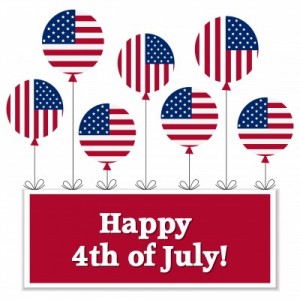 Our hottest national holiday is right around the corner, and with the heat wave we've got cooking now, it doesn't look like there's much relief in sight.
Another "bonus" is that 2012 awards us with the most inconvenient day for a holiday (Wednesday) which, no matter how you slice it, does not quite nudge itself close enough in either direction to make a nice long weekend for us to drag out our festivities.
What will you be doing to celebrate the 4th? Having a cookout? Pool party? Beach trip? Will you get a great deal on a new mattress?
Aside from a legendary pickle recipe that's been handed down through my ex-husband's family for generations, I don't see many remnants or reminders of the simpler times our forefathers lived through.
Time changes everything, so after 236 years (I'm a numbers girl), I was curious to see what I could find out about how big this national birthday party of ours has gotten.
Did you know:
2.5 Million people were living in America on July 4, 1776.
313.8 Million people who will be living in America this year on July 4, 2012.
500,000 people attend the Washington D.C. Fourth of July celebration each year.
22 Tons of fireworks are on display in New York City for the Fourth of July celebration.
$600 Million was spent on fireworks in one year in the U.S.
74 Million Americans who will be barbecuing on July 4th
150 Million hotdogs will be eaten during these BBQs
26% of Americans don't know from which country we won our independence (woah)
The 4th of July is the #1 beer drinking holiday, and the number of alcohol-related accidents are even higher than New Year's Eve. Enjoy your celebration, but just be safe around all those sparklers and libations!
Happy (236th) 4th of July from the Profiles Team!
About Profiles:
Profiles is a unique staffing firm specializing in marketing employment, creative, and interactive (IT) jobs. Since 1998, we have served the needs of our Clients and Talent by matching the best candidates with the best companies in the Mid-Atlantic region.
---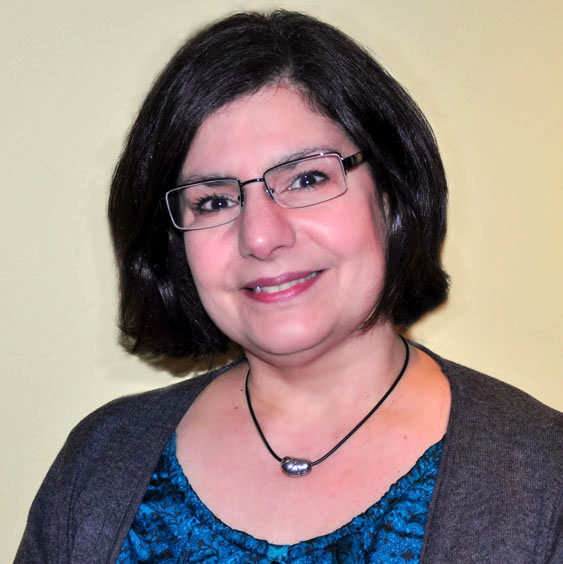 Author Name – Betsy Sayre
Title – Account Manager
Location – Richmond, VA
Twitter – @ProfilesBetsy
Byline – Betsy has been assisting Profiles with their recruiting efforts since August of 2011. A veteran contractor and huge fan of this raging employment option, she's been in Richmond since the late 80's, working in creative process management roles for various agencies and corporations. Downtime is spent in her studio painting gourds, playing with power tools and experimenting with paper mache.
Copyright (c) 123RF Stock Photos