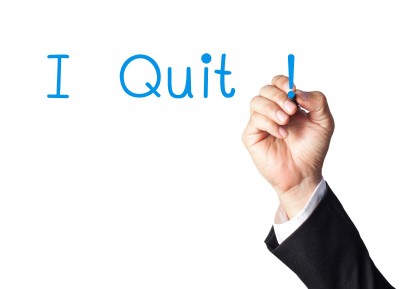 You finally found a great job and you're very excited to start, but first, you must quit your current position.  Most of the time, quitting your job is one of the hardest parts of finding a new job.  You don't want to burn any bridges, just in case the new position doesn't work out, but how do you do this?
DO

WRITE A RESIGNATION LETTER – The letter should simply state that you enjoyed and appreciated the time at your place of employment, state the last day of your work (which should be TWO weeks from the day you resign), and THANK your manager for the opportunity (even if you didn't like it).  You can find good resignation letters samples by clicking here

.

DO

TELL YOUR MANAGER FIRST – Employers hate when they are the last to know, so make sure you tell your direct supervisor first when you decide to leave.  Office gossip travels quickly!

DO

GIVE TWO WEEKS NOTICE – you should give a TWO-WEEK notice, not one or three, but TWO.  There is actually a science to this – one week won't give you enough time to wrap up your work, and three weeks makes it easier for your current employer to make you feel uncomfortable about leaving.

DON'T

TAKE COUNTER OFFERS – NEVER take a counter offer, money only makes a short term difference, but after a few weeks, the problems all come back and you'll want to leave again. 

Read more

here

and

here

:

DON'T

TELL PEOPLE WHERE YOU'RE GOING

– after you resign, a lot of people you work with will try to get information from you – don't over share.  I always tell candidates not to share the name of the company they are moving to or how much money you will be making – this will only cause envy and bad will.  I suggest that you tell people the position 

hasn't

 been announced yet and the new company asked you to keep it confidential.

DO

TRY TO REPLACE YOURSELF – offer your employer any recommendations to replace yourself, either through referrals or helping to train internal employees on your responsibilities. Remind your manager that you know strong recruiting companies such as Profiles

.

DO

THANK EVERYONE – whether you believe it or not, everyone at your current company helped you grow the skills needed for the next position, so thank them for their time and ask to keep in touch via LinkedIn

.
Following these steps will help make your transition comfortable for both you and your employer.  It also keeps a positive relationship, as you never know when your paths might cross again in the future.
---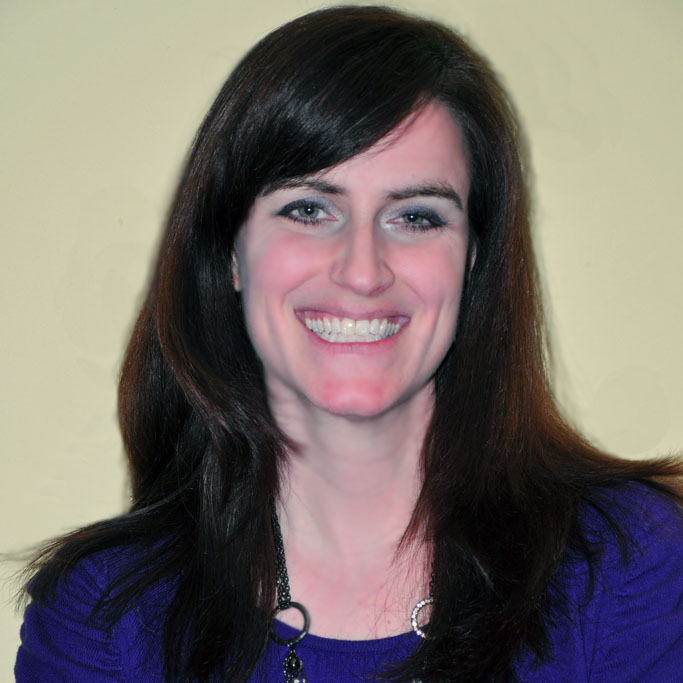 Author Name – Elissa Barnes
Title – Senior Account Manager
Location – Washington, DC
Twitter – @EBProfiles
Byline – In 2005, Elissa joined Profiles, the premier and number one staffing firm in the mid-Atlantic for the Communications industry, as an Account Manager. Today she manages over 30 accounts and hundreds of the mid-Atlantic's top talent. Specializing in marketing, design and web talent, Elissa truly thrives in today's competitive talent market.