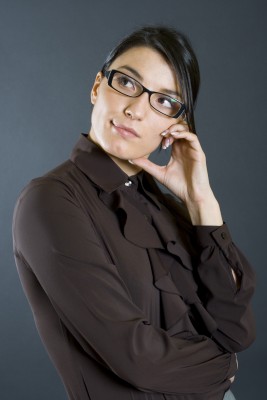 I've recently finished reading Susan Cain's book: "Quiet – The Power of Introverts". The title alone is intriguing: associating the word "power" with a stereotype that suggests passivity is rare.
Creatives are a vast and complicated breed, and while some do blend in well in today's technically-charged society, there remain many who long for solitude and work best autonomously. The trend in corporate cultures today is the cross-functional, highly collaborative team environment. Creatively, one might argue that the collective brain power and group synergy are dynamic forces that drive better results, by being able to feed and expand off from one good idea, and transforming it to a great concept.
So how does a talented, creative introvert survive in today's workplace?
Here are four key highlights from Cain's book:
1- "Sometimes it helps to be a pretend-extrovert. There's always time to be quiet later."
Although it may be difficult, the best way to blend in with extroverts is to act like an extrovert. Put on your game face and just do it. No one is asking you to change your personality, just think of it as using good manners. Like it or not, we are all judged on how well we play with others. For creative in the workplace, creating fantastic designs is only part of the equation. You will have a more successful career if you can also collaborate and interact well with people in a positive manner.
2- "Texting is popular because in an overly extroverted society, everyone craves non- face to face communication."
This initially took me by surprise. But, she may have a point here. Texting is the most direct and uninterruptable form of communication we have. We have abbreviated our emotions and can relay an attitude simply by delaying our response time to an ardent request. What power! Keep this in mind when using any form of digital communication, whether it is through email, or on Facebook and Twitter. You can still build a strong reputation and personality online, while remaining safely behind your computer or phone.
3- "Rule of thumb for networking events: One genuine new relationship is worth a fistful of business cards."
Yes, this made the manifesto. Jobseekers, if you don't already know this, please commit this to memory. You only need one job; it's not a contest to see how many cards you can collect at networking events. Introverts, you have to mine these contacts to create relationships, and that takes time and work. However, this is an investment worthy of your time and efforts.
4- "In the long run, staying true to your temperament is the key to finding work you love, and work that matters."
Very true, but introverts, this doesn't mean you have to find a job in an office with only three other coworkers. Perhaps the ideal corporate environment for you is one that values diversity in personalities and supports different types of work styles. By working with a recruiter, we can help you understand what work environment you would thrive in, and we know which of our clients would be the best fit.
By having a deeper understanding of yourself, and using these suggestions, any introvert can still work peacefully and productively in a world of extroverts. Embrace your power!
---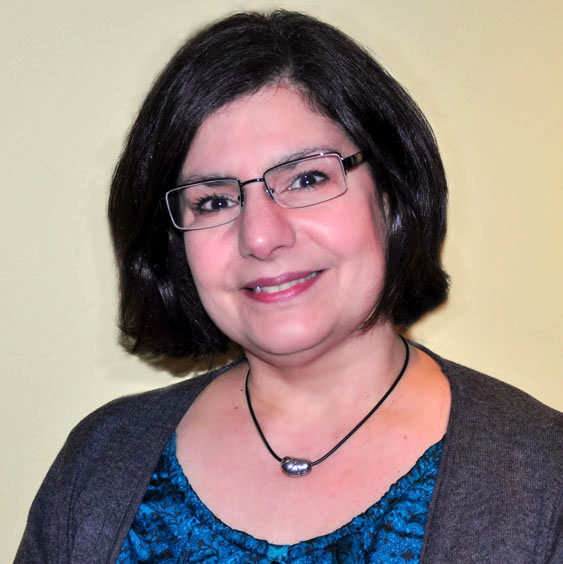 Author Name – Betsy Sayre
Title – Account Manager
Location – Richmond, VA
Twitter – @ProfilesBetsy
Byline – Betsy has been assisting Profiles with their recruiting efforts since August of 2011. A veteran contractor and huge fan of this raging employment option, she's been in Richmond since the late 80's, working in creative process management roles for various agencies and corporations. Downtime is spent in her studio painting gourds, playing with power tools and experimenting with paper mache.
Copyright (c) 123RF Stock Photos