At some point during your career, there will be an occasion which will require you to focus much of your time to a family emergency. This emergency may take away from the time and focus required for your position and, if not handled properly, will affect the performance of you and your team.
The good news is that almost everyone experiences a challenge such as this, and most companies will accommodate. It is important to take a few necessary but simple steps which will allow you to continue to be a key contributor at your company.
1- Notify
Tell your manager that you have an emergency, be honest and transparent. Read on to learn how much information you should disclose and to whom.
2- Look Ahead
Emergencies usually come as a surprise; after the initial shock it is important to take a moment to understand the actual scope of the emergency. How long and how much of your time and energy will it take? This is a priority in your life, yet at the same time you wish to maintain the commitment to work.
In the case of a medical emergency, for example, speak with professionals to gather as much information as possible with regards to the kind of care, resources and time that will be needed. From this point you can make an assessment as to what accommodations you will need to ask of your employer so that you may continue to work.
3- Communicate
Reach out to HR and explain your situation first. They will advise you on what to share with your hiring manager and team. Inform your manager of your emergency and discuss the accommodations you will require.
Please note that the accommodations that you are requesting are not to "make your life easier" but they are being put in place so as to make your work commitments manageable. Review your immediate tasks and evaluate what can be achieved during this time.
Be confident in re-affirming your commitments and making the necessary adjustments. Your manager will understand that this is a temporary situation and will be able to re-assign responsibilities on a short term basis.
4- Set a Schedule…and Expect Very Long Hours
Time management is key, and you will need to take a moment to map it out. Make a distinction between the time when you may be reached by employer or co-workers and when you are completely off the map. This will help everyone manage their expectations and deliverables. Treat it like any other telecommuting work situation.
Depending on your line of business, it may be important to inform external clients/contacts of the change in your availability. Before doing so please discuss with HR and your manager what should or should not be communicated in this instance. Many of us have smart phones which we barely use for anything but talk, text and surf. The best advice is to use the calendar and set reminders. Download an app if need be and set reminders for everything.
5- Understand Motivation….and Guilt
During this time you will most likely go through a few ups and downs. That is expected, and quite normal. It is important to stay motivated and keep as positive an attitude as possible. This attitude carries over to the care you will be providing during the emergency and also to the work that you will be doing for your employer.
Don't feel guilty about spending time at work, and just keep in mind that you can't be of any use to anyone else if you are not in a stable position yourself. In fact, use the time at work to refresh and recharge the emotional batteries.
About Profiles
Profiles is a unique staffing firm specializing in Marketing employment, Creative, and Web & IT jobs. Since 1998, we have served the needs of our Clients and Talent by matching the best candidates with the best companies in the Mid-Atlantic region: Baltimore, MD, Washington, DC, Philadelphia, PA and Richmond, VA.
---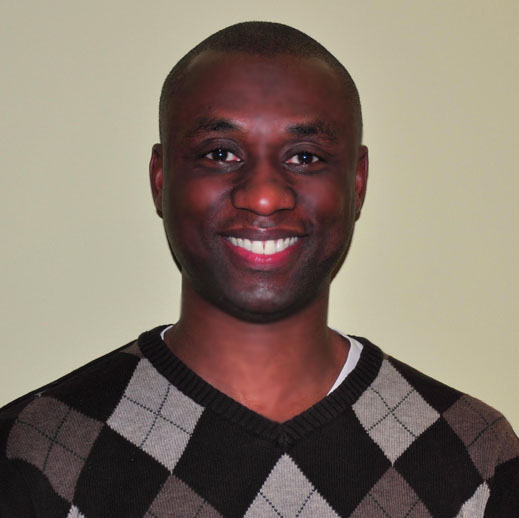 Author Name – Henry Addo
Title – Resource Manager
Location – Washington, DC
Twitter – @Henry_Addo
Byline – Henry Addo is a career consultant and account manager presently with Profiles in Washington, DC. With over fifteen years experience in the Technology, Creative, Marketing, Communications and Entertainment industries, he has proven success in matching talent with opportunities that align with their interests, skills and long term career objectives. As a Resource Manager, he is always looking for innovative ways to improve the communication and process of matching the best talent with top organizations.