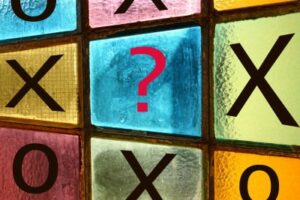 In any interview, the hiring manager is trying to determine whether you're the best fit for the job. At the same time, you should be asking questions to determine whether you would be happy with the company or in the position.
But sometimes nerves take over and it's easy to forget your role. You are asked so many questions about your background and future plans, that by the time the employer asks if you have any questions it's easy to be so whipped that you can only muster, "Nope."
Before the interview, prepare a list of questions that demonstrate your knowledge of the company and interest in the position. Here are a few guidelines:
1- Find common ground by speaking their language.
Prior to the interview spend time researching the nature of the organization and correct terminology. Not all employing organizations are "companies." Governmental agencies and not-for-profit organizations are not referred to as companies. Most educational institutions are not for-profit (although some are), and may call themselves schools, colleges, universities, etc. Some for-profit organizations may call themselves firms or businesses or agencies. You will appear more prepared if you use appropriate vernacular used by the organization.
2- Prepare 3-5 Questions
Know your audience by requesting the names and titles of the contacts you will be interviewing with.
Spend some time on LinkedIn to best understand their role within the company. From this homework you can prepare 3-5 relevant questions suitable to the role of the individual or group who is interviewing you.
Lastly, prioritize your questions based on the interview situation.
Is this the first interview?
Ask for information that matters most early on, so stick with the basics.
Examples include: Questions about the company, department, infrastructure, career path.
Is this the second interview?
By now you should have a better understanding of the position and company, so ask more probing questions.
Examples include: Day to day expectations, workflows, successes and bottlenecks of the department. Make sure to ask questions that fit the roles of those individuals and groups.
3- Engage in conversation, not just Q&A
Not asking questions sends the message that you have no independent thought process, are not prepared, or are simply not bright. It's also passing up a chance to stand out from the competition. Clients tell me they are interested in candidates who ask quality questions and make intelligent conversation based on what they know about the organization. Don't just fire off questions about vacation days or salary; discuss industry trends, the annual goals for the department, and how you could fit into the company culture.
Remember, you are interviewing the company/organization just as much as they are interviewing you. If you engage in lively conversation, you'll gather intel about the true work culture, while simultaneously making an outstanding impression.
---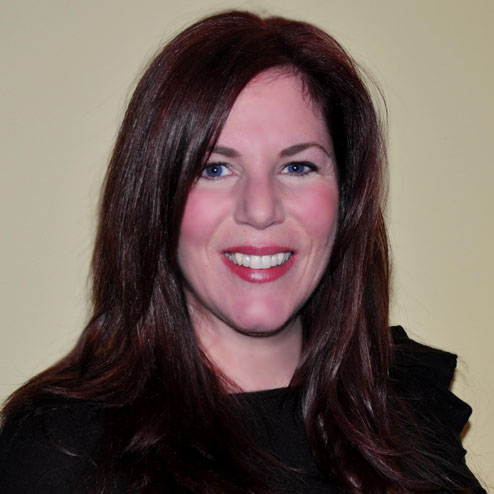 Author Name – Nancy DiSciullo
Title – Senior Account Manager
Location – Washington, DC
Twitter – @ProfilesNancy
Byline – Nancy has been in the recruitment industry for over 10 years placing creative, marketing and communication professionals, both in the traditional and digital space.
Copyright (c) 123RF Stock Photos