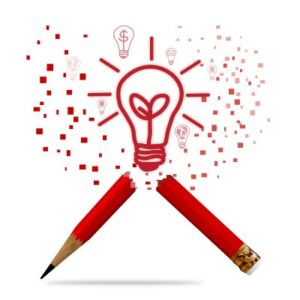 Today's market is opening up for companies to fill multiple roles within their organization. However, as a Hiring Manager, the need to interview and fill multiple roles comes with some challenges. You've heard of "writer's block," but I'd like to introduce you to "Interview Block".
Interview Block is when you have simply run out of things to say, or don't know what to say during a candidate's interview. It's a crazy problem to have; you know your company and the job you are interviewing the candidate for – but where are the words?
Interviewing candidates can be stressful and exhausting, especially when you have a full desk of work to get back to and timelines to meet. Many of our clients want to have multiple interviews with each candidate, especially when filling IT staffing in Washington, DC.
Concerns of Hiring Managers are two-fold:
1- Repeating themselves and not getting the information needed to make a qualified decision on a hire.
2- Not representing their company in the best light to the prospective hire. Keeping an engaging conversation with fresh terminology can be difficult.
If you find yourself in an Interview Block, here are 3 helpful hints:
1- Avoid the Marathon Interview
Spread the interviews out to give yourself a mental break, and time to breathe.
2- Catch Key Phrases
Discuss the details of the job with a department manager to catch the important phrases that will perk a candidate's interest. Working with a recruiter in an IT or Marketing employment agency can also help you define the true job description, and what elements are most important to have in a candidate.
3- Create a List
Craft a list of bullet points that you would like to discuss, and review within an hour of the interview. Remember to always keep it fresh! It's much easier to reference this than think on the spot.
Interviewing can be a challenge on both sides of the desk. To avoid the "Interview Block," a little time and preparation will lend to a successful interview and a terrific hire!
---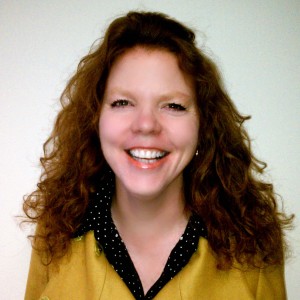 Author Name – Teresa Haenn
Title – Senior Business Development Manager
Location – Washington, DC
Twitter – @TeresaHaenn
Byline – For the past 13 years, Teresa has been in the staffing industry for creative, digital and communication professionals in the DC Metro area. She is drawn to the diversity of communication forms and how they support one message, in real time, on a global level.
Copyright (c) 123RF Stock Photos