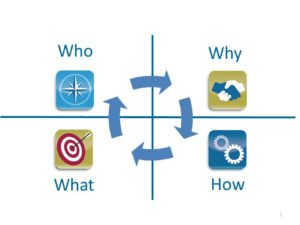 Have you been applying to marketing jobs, but not receiving feedback? Have you been interviewing with opportunities that you feel are a great match to your abilities and interests, but just can't get past the first screening? You are sure you nailed that interview, but didn't receive an offer?
If you are confused, surprised and frustrated, there is a disconnect, and it stems from not truly knowing who you are as a professional.
Titles, roles and responsibilities have changed drastically over the last few years. These changes may be attributed to rapid advances in technology, differences in consumer behavior and an exceptionally stressful economy. What does that mean to you? It is important that you understand who you are, as it will help define what you can bring to the table. Knowing who you are will allow you to present the skills and experiences that are most desired by your future employer. This will save time, money and aggravation because you will only be looking at opportunities which are a realistic match.
Recently, I spoke with a candidate who had been interviewing for a number of Social Media roles and just wasn't "getting the love". The candidate was convinced that he was an ideal match for these roles, but his resume and story did not reflect his sentiment. His story was typical of many: he was hired as a coordinator, and his role expanded to include strategy, management, marketing campaigns, social and digital marketing. As someone early in his career, he really did not know what his position was and what it meant in the market. He was a bit of a chameleon and entirely frustrated, because he couldn't find any marketing jobs in Washington, DC. I asked him a couple of simple questions, which helped define who he was as a professional. As a result, he was able to put together a resume that gave a much stronger presentation of his experience. After all was said and done, he truly was a Social Media Manager.
The series of questions that I asked the candidate came from a four- part process, which allows you to better describe your story and experiences. Give it a try, and you will be matching yourself to ideal positions in no time:
1) Who
Here we are dealing with the tangibles in your life. To start, list off your title, the name of your current and past employers, your industry experience, your years of experience and your education. Easy!
2) Why
This is your opportunity to talk about why you are doing what you do. Why you are in this role and why you are working in this organization. Speak of what you are gaining in this type of role. Is it education, benefits, professional development, are you simply having fun, or is this role just a "means-to-an-end"?
3) How
Here's where you need to do some reflection: really think about the things that you do on a daily basis, and determine how you go about doing them. What process or methodology do you follow? Which tools do you use? Which skills are you using? How do you do what you do?
4) What
This is the most important. What have you achieved? Describe your accomplishments, and how you have impacted your team and the organization. How have you made your boss's life easier?
By following this simple process you will draw a crystal clear picture of who you are. Whether or not you work with an IT and Marketing employment agency, this will allow you to find more suitable matches as you search for the right opportunity.
---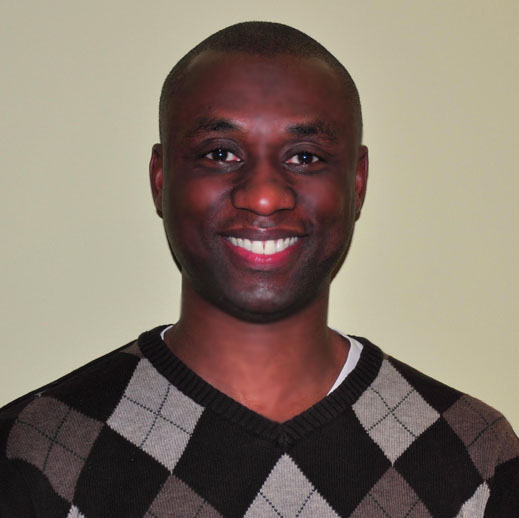 Author Name – Henry Addo
Title – Resource Manager
Location – Washington, DC
Twitter – @Henry_Addo
Byline – Henry Addo is a career consultant and account manager presently with Profiles in Washington, DC. With over fifteen years experience in the Technology, Creative, Marketing, Communications and Entertainment industries, he has proven success in matching talent with opportunities that align with their interests, skills and long term career objectives. As a Resource Manager, he is always looking for innovative ways to improve the communication and process of matching the best talent with top organizations.