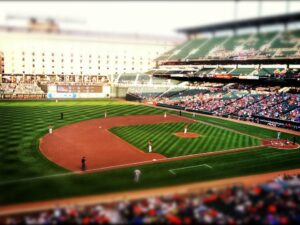 Anyone who knows me knows that I am a Die-Hard Orioles fan. Ever since my first game at Memorial Stadium I have supported them and cheered them on no matter what. There were years when it could be difficult (remember the 0-21 start in 1988) but through it all I never wavered. Every year I would say this is going to be our year and every year my friends and family said I was crazy but I always believe.
2012 was no different for me and again no one gave the Orioles any chance. Sportscasters, writers, coaches, etc., they all picked them to be at the bottom and one of the weaker teams this year. When they started out strong, being competitive, staying on top and winning, people still said just wait it can't last. But low and behold with only six games left in the regular season the Orioles are still here competing for their AL East Division Title and potentially going to the playoffs for the first time in 15 years (YEAH!).
So what makes this year different? Why is this team who people considered mediocre at best, doing so well? I feel they have great players, Matt Weiters, Adam Jones, Nick Markakis, JJ Hardy and I can go on; granted these aren't players you read about every day in the sports columns but I think their great. But so what? They were with the team for the last couple of years.
The difference is teamwork, teamwork, teamwork. No one player takes credit for their victories or places the blame on someone when they lose. They win as a team and they lose as a team. So what can we learn about the 2012 Orioles?
1. Have a Strong Leader
If Buck Showalter doesn't get AL Manager of the year not only will I be shocked but truly disappointed as well. What makes him a good leader? He truly inspires and motivates his team. They know ultimately he is the decision maker but they also know that he is going to push them to be the best that they can be. And not only when the team starts out but when new people join the team as well. A leader makes sure the dynamics work to make the whole team successful
2. Play to Your Strengths
Evaluate the team and know who does what well and exploit it to your advantage. The Orioles have done this all year. I can't tell you how many roster changes they have had in 2012 but through it all Dan Duquette and Buck Showalter knew what they were doing. If someone wasn't working as a starter they moved them to the bullpen. Mark Reynolds has excelled at first base; not known for his fielding skills, he has really embraced his roll and made it his own. Who knew? The team leadership did and they made it work
3. Trust and Respect Your Team Members
One thing you can say about the Orioles is there are no prima donnas. Being on a team means that you are a part of something bigger than yourself. You have to work together, have respect for each other, and trust that each person is going to do their job. The saying there is no "I" in team really is true.
4. Commitment and Perserverance
The Orioles are 24-7 in one run games and have won a staggering 15 consecutive extra inning games. What does this say about the team, they never give up. They are committed to their goal and they truly believe that they are going to succeed. No matter what team you are on there are always going to be obstacles and challenges but facing them head on and having the commitment to address them and persevere will make any team victorious.
5. Cooperate and Pitch In Where Needed
There is no, "that is not part of my job". A true team player will always be willing to lend a hand no matter what the task. They will always take initiative and offer help where needed.
Win or lose the Orioles have had an amazing year and something to be proud of. The team has really come together and "Made it Work". We can all learn something from that.
About Profiles
Profiles is a unique staffing firm specializing in Marketing employment, Creative, and Web & IT jobs. Since 1998, we have served the needs of our Clients and Talent by matching the best candidates with the best companies in the Mid-Atlantic region.
---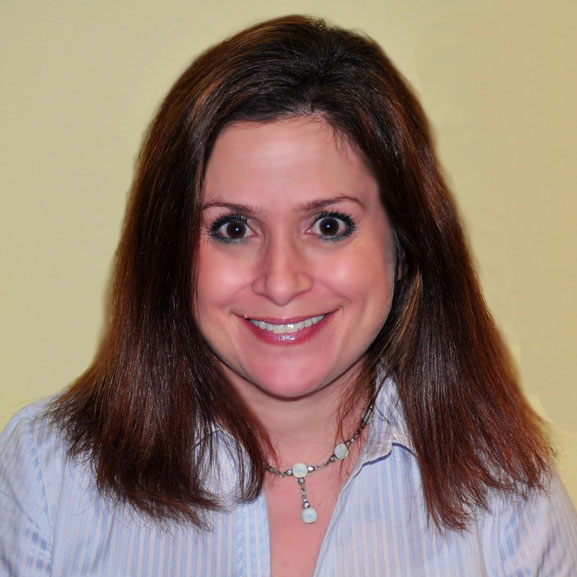 Author Name – Judy Goldman
Title – Senior Account Manager
Location – Baltimore, MD
Twitter – @judybbgoldman
Byline – Judy has been a recruiter for over eight years placing individuals in both contract and direct hire roles. She has a passion and love for what she does and is always trying to learn new things about the industry.