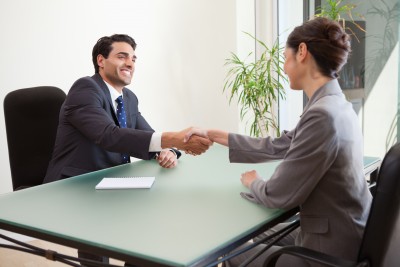 I conducted a debrief conversation with a Profiles candidate a few weeks ago.  We talked about how his conversation with the hiring manager went and his impressions of the cues the hiring manager had provided during the interview.  As a part of our talent experience, Profiles strives to prepare our candidates in understanding the 'must haves' of different job roles, the fit in terms of workplace culture, and the management style of the hiring manager. When I asked my candidate about how he thinks the interview went, he replied "I'm not sure". Sensing a bit of discomfort and displeased with his response, I did a bit more digging, and discovered that the candidate did not have a closing statement at the end of the interview – as if it was a bit out of his comfort zone.
Here are some tips on how to close to a phone or face-to-face job interview.
Understand the top three critical requirements of the role and have correlating examples of your past work experience.
Take the guess work out of ratio.  When closing an interview, it is a good idea to ask the hiring manager if they have any last questions that may require further conversation.  If you sense the interviewer has a concern about a particular aspect of your background, address it head on.
Most importantly, express your interest in the opportunity and ask "what are the next steps of the process?"  If you're walking away from an interview without a clear idea of next steps, for lack of asking, then you're missing out on the opportunity to make a great lasting impression.
About Profiles
Established in 1998, Profiles is the leading Digital Recruitment Agency. Concentrating exclusively in Creative, Digital Marketing, and Information Technology, Profiles' expertise is where Marketing meets IT. Our experienced team, executive leadership, and leading Talent contractors are among the industry's best. Located in the Mid-Atlantic, Profiles recruits nationally to supply the best corporations with top talent.
---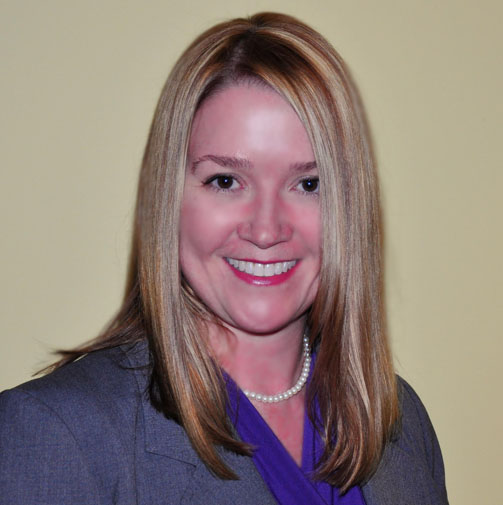 Author Name – Laurie Allen
Title – Branch Manager
Location – Philadelphia, PA
Twitter – @lwallen
Byline – Laurie has over 15 years of staffing experience and has worn many hats including that of an in-house and agency recruiter, account director and direct hire regional manager. In her current role of Branch Manager for Profiles, she has the pleasure of aligning the industries best marketing, creative and interactive talent to the regions premier companies.