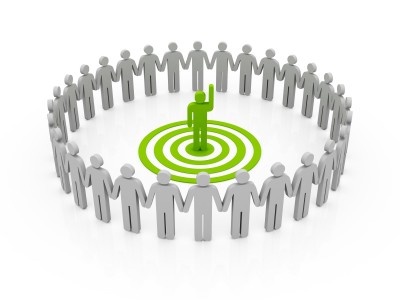 Volunteering is a great way to gain useful career knowledge and benefits, while giving back to your community; for unemployed job-seekers, it can be a great "resume filler" for a period of time between jobs that reflects initiative as well as good citizenship. You may find it to be a great networking outlet to mingle with other volunteers who are plugged into the community.
Similar to the way academic institutions were interested in your extra-curricular activities, your volunteer work shows Hiring Managers another side of you: where your interests, dedications and commitment lie. Employers are often more prone to "hire from within," considering a job candidate who is already volunteering for their organization, over other applicants residing in the candidate pool.
In fact, 41% of hiring authorities surveyed by LinkedIn rated volunteer experience equally as important as paid experience. As a Recruiter for creative, marketing, Web & IT jobs in Richmond, VA, I've collected three other reasons to give volunteering a try:
1- Develop Professional Skills
There are many types of volunteer work you can do that can actually help build skills that can help advance your career. For example, assisting with fundraising efforts for a non-profit is a great way to expand your budgeting, planning and goal setting skills. Leadership opportunities where you are required to supervise and train others will give you additional management experience, if not your first introduction. Your experience and the ability to manage others can be a key factor in landing your dream job.
There's always room for improvement when it comes to soft skills too. According to the National Survey of Giving Volunteering and Participating (NSGVP), more than 79% of volunteers surveyed said that their volunteer activities helped them with their interpersonal skills, such as understanding people better, motivating others, and dealing with difficult situations. Just over 68% of volunteers said that volunteering helped them to develop better communication skills.
2- Test-Drive a Career Change
Are you on the fence about a career change? Try volunteering in a similar scenario and see how things play out. This will give you a realistic taste of what you could expect in a new field of work before you switch gears all together and go for it full-time. If it works for you, you've gotten some experience and the chance to make some good connections for the launch of your next job search!
3- Expand Your Network
Volunteering really is as good for your career as it is for the organization you're choosing to work for. You will have the opportunity to connect with a much broader, diverse population, creating potential networking opportunities you may not have had available within your current career circles. Added bonuses include a heightened sense of motivation and achievement.
If you're ready to add volunteering to your life, check out these local organizations. Or, take some time to self-reflect on what causes you are passionate about, and what skills you can contribute.
---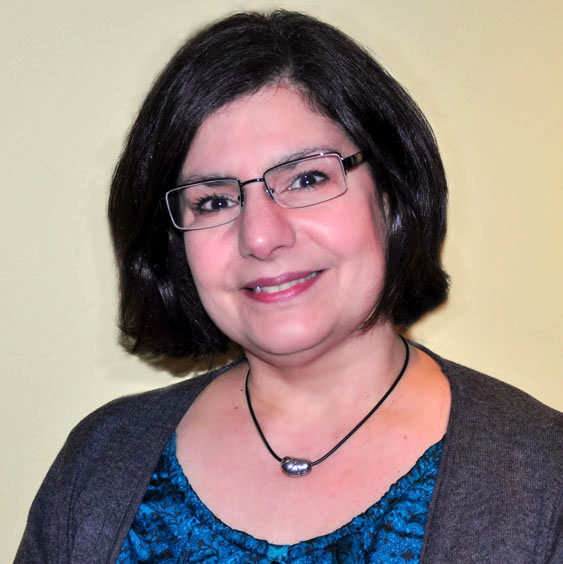 Author Name – Betsy Sayre
Title – Account Manager
Location – Richmond, VA
Twitter – @ProfilesBetsy
Byline – Betsy has been assisting Profiles with their recruiting efforts since August of 2011. A veteran contractor and huge fan of this raging employment option, she's been in Richmond since the late 80's, working in creative process management roles for various agencies and corporations. Downtime is spent in her studio painting gourds, playing with power tools and experimenting with paper mache.
Copyright (c) 123RF Stock Photos