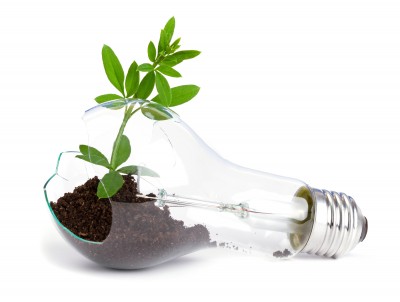 If you're on the market and in the creative field of Web Design, Creative Direction, Art Direction, or Copywriting, it's a necessity to have a portfolio to send to prospective employers along with your resume. While UX Designers do fit into this Creative kingdom sometimes you are the exception to the rule, as the majority of your work may be wireframes and mockups.
While staffing for creative, marketing and IT jobs in Richmond, VA, I interview a number of Creatives each week. The ones that I usually call to set up appointments with first already have a clean and modern online portfolio. The rest better have some darn good agencies and brands listed on their experience to pique my interest.
In today's competitive market, it's a must to take a moment from your busy schedule and brand yourself to prospective employers. Below are some portfolio tips for each type of Creative professional, some from my own arsenal and some direct from Fortune 500 client feedback.
All Creative Fields
1- Keep it Current
Seasoned professionals can easily make the mistake of including many older materials, and although that ad you produced for a killer brand back in the early 90s still glows to you, it might not be as appealing to a brand new viewer because its content simply looks dated. Try to keep most of your samples from recent work (the last 10 years at most).
2- Invest in a Personal Web Domain versus a PDF
It's far more attractive to add a simple link to your online identity than a large attachment of files. Your competing job-seekers will most likely have their websites up and running, and you immediately look like you aren't trying quite as hard if all you have is a PDF attachment along with your resume. If you are an Art Director or Copywriter and cannot get a personal website made, use a progressive portfolio site and set up an account, such as Behance.com.
3- Don't Limit Yourself
If you work for a company with highly proprietary creative work (ie: a government agency), don't just settle for the fact that you cannot share your work. Find some freelance side projects so you have something to display to prospective employers. It may seem like a lot of work now, but you'll be happy you did it when you really need to find a new role down the road.
Copywriters
1- Include a Wide Variety of Work
Try to display all medians types of copy, including web, mobile, non-traditional, and print. Show your versatility by showcasing what services you provide: Web Writing, SEO, Blogging, Social Media, e-Newsletters, Press Releases, Branding, Proposals, Speech Writing, Broadcast or Print Writing.
2- Consider Your Audience
Try to avoid posting pieces you have written that have poor design. Some of the "Hiring Managers" looking at your portfolio often include Creative Directors. Although you have a great tagline, if the art direction was sub-par, this could reflect badly on you and your judgment.
3- Make it Fun
You're a creative writer—make it creative! Be as personal and up-front as possible about who you are and demonstrate your writing skills in the "About Me" section. Have fun with it!
Art Directors
1- Include a Wide Variety of Work
Just like the modern copywriter, don't limit yourself to one type of advertising. Make sure you have both print and web design samples. You don't have to be a coder, but get some work in there that shows that you know how to design for the web.
2- Don't Pretend to Be a Writer
I have seen numerous design portfolios with ambitious writing, often riddled with typos. If you aren't a writer, don't try to be. Have a friend help with your website copy or just keep it straightforward and to the point.
Web Designers
1- Keep it Consistent
Use same-sized thumbnails and fonts. Make the site as clean and simple as possible.
2- Hand Code Your Site
Do not use Dreamweaver or an online portfolio site like Coroflot to display your work. Hand-code your own personal site, and from there include a way to click through from the site to external websites you created.
3- Make it Personal
Create a blog or an area where you can share your other creative passions. UX and Front-End Web Designers are creative too; this can differentiate you from back-end developers, and make you come across as more of an advertising professional.
---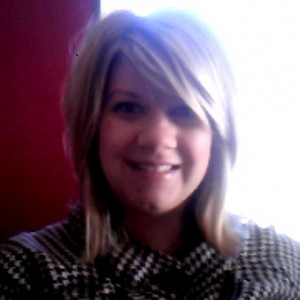 Author Name – Janna Haley
Title – Account Manager
Location – Richmond, VA
Twitter – @ProfilesJanna
Byline – Janna has four years of recruiting experience with Profiles and loves working within the ever-evolving niche of Marketing and Advertising. When she isn't seeking out the latest and greatest in the field, she enjoys experimenting at the piano, cuddling with her crazy dog, and tasting new food and wine.
Copyright (c) 123RF Stock Photos