When I was younger, I thought my parents were the smartest people in the world. They seemed to know the answers to everything, and it always made perfect sense to me. I never thought I would see the day that my knowledge was greater than theirs; but recently I realized they aren't perfect, especially when it comes to questions about new technology.
Are your parents starting to act like this?
When I started talking to my friends and co-workers, we noticed that all seniors are struggling with the technology of the day. Sometimes it's pretty funny, so I decided to make a list.
Top 10 Ways Your Parents have "Technology Senioritis"
Your parents have less than 25 friends on Facebook
They get confused by the word "Tweet" ; Ex: "why would I tweet someone if I can just call them?"
They constantly "wipe out" their iTunes account whenever they update the software
They keep their cell phones off because they are afraid the battery will die after 2 hours
They don't understand the difference between IE, Firefox and Safari
Instead of directly messaging their friend in Facebook, they write "Happy Birthday Bob," on their own wall
They read every single email they receive (even the spam) very thoroughly
They don't understand how anyone would pay $1.39 for a single song when you can buy a whole record for that price (and they mean an actual vinyl record)
It takes them five minutes to send one text because they have to write out every word, and the keyboard is "too small"
They can't stop staring at themselves in the corner on Skype
Hope you enjoyed this list; feel free to add your own observations!
About Profiles
Profiles is a unique staffing firm specializing in Marketing employment, Creative, and Web & IT jobs. Since 1998, we have served the needs of our Clients and Talent by matching the best candidates with the best companies in the Mid-Atlantic region: Baltimore, MD, Washington, DC, Philadelphia, PA and Richmond, VA.
---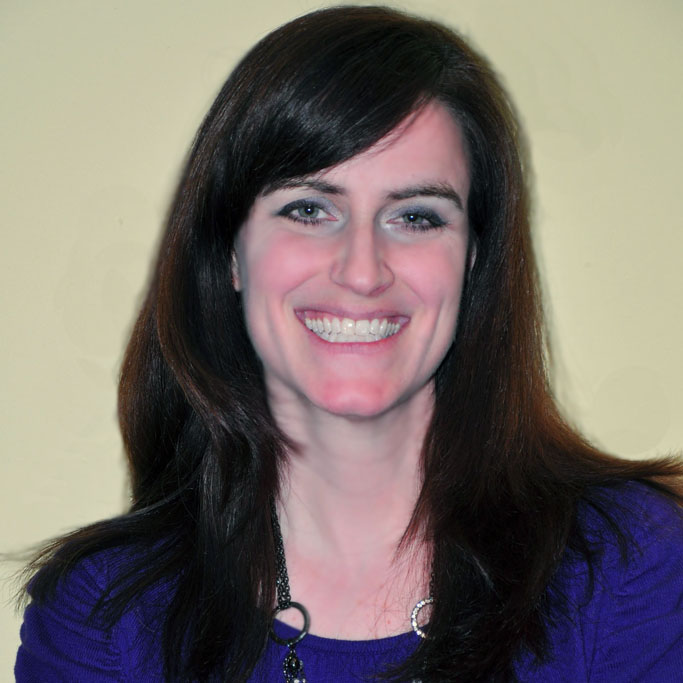 Author Name – Elissa Barnes
Title – Senior Account Manager
Location – Washington, DC
Twitter – @EBProfiles
Byline – In 2005, Elissa joined Profiles, the premier and number one staffing firm in the mid-Atlantic for the Communications industry, as an Account Manager. Today she manages over 30 accounts and hundreds of the mid-Atlantic's top talent. Specializing in marketing, design and web talent, Elissa truly thrives in today's competitive talent market.