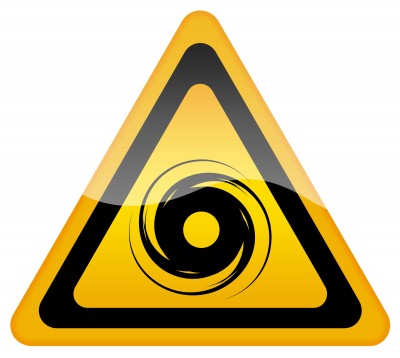 Profiles will be operating as much as possible on Monday and Tuesday, but due to Hurricane Sandy, we may have limited availability.
Please reach out to your personal Account Manager as soon as possible if you need information, or to submit your timecard for payroll this week.
Please follow these safety tips as the storm progresses:
• Keep your computer, phone, and all other electronic devices fully charged to maximize usage time if the power goes out.
• Fill a bathtub and buckets full of water for an extra supply if there is a power outage.
• Update family and friends periodically through email and online social media channels for as long as you can.
• Set up an out of office email response explaining the situation and your expected return to work.
• Buy batteries, and put your flashlights in a central location. If you have a battery-powered radio, that would be the most reliable way to receive storm updates if the internet and power goes out.
• Keep you vehicles fully fuelled.
• Have cash available in case ATMs are not working.
• Make a written and photographic record of your personal property (furniture, clothing and valuables) to assist adjusters in case of a claim.
• Protect your insurance policies and other important documents in a waterproof, secure place, and back up important documents online.
• Learn how to safely shut off all utilities.
• Lockdown doors and windows to protect against strong winds and rain.
• Bring in and secure all outdoor items.
• Elevate articles in your basement that could be damaged from even minor flooding.
About Profiles
Profiles is a unique staffing firm specializing in Marketing employment, Creative, and Web & IT jobs. Since 1998, we have served the needs of our Clients and Talent by matching the best candidates with the best companies in the Mid-Atlantic region: Baltimore, MD, Washington, DC, Philadelphia, PA and Richmond, VA.
---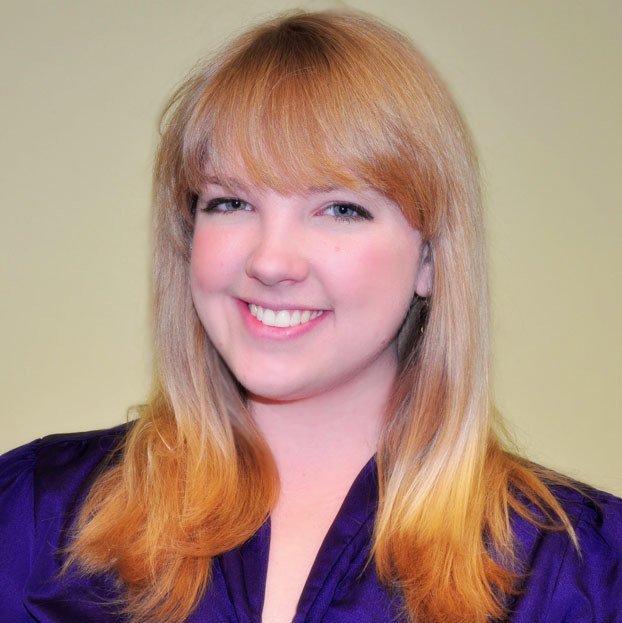 Author Name – Kate Kundrat
Title – Marketing Associate
Location – Washington, DC
Twitter – @KateArticulates
Byline – A Master's Graduate of Georgetown University, Kate is the Marketing Associate for Profiles. She's the one ruling their social media networks, blog, email campaigns, and other marketing initiatives, and tries not to waste too much time on Pinterest.