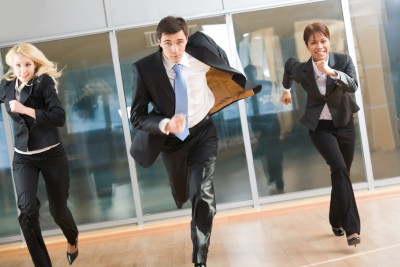 When most jobseekers begin their search, it's usually either because they lost their job, or they're so miserable that they're ready to make a move. Both are very emotionally-charged circumstances that can often spur confusion, shame and depression.
When a job search begins, there's no way of knowing how long it will take. Even if you secure an interview for a graphic design, IT or marketing job, the hiring process could take weeks—even months! As a recruiter, I can tell you that in this economy, it's best to plan for the long run and be pleasantly surprised if it happens quickly.
Here are 3 ways to keep your enthusiasm and momentum during the job search:
1- Keep Thinking Positively
Discouragement is a state of mind. In reality, every day offers new possibilities. What happened yesterday, last week, or month is history. If you were lucky enough to get feedback on why you were not selected for a position, don't focus on the rejection; instead, concentrate on how you can improve your chances next time. Learn to rise above your blues and let them go. It's important to reflect a positive attitude and a sense of confidence when you network and interview.
2- Set Attainable Goals
Learn to set up attainable goals so that you can track your progress and accomplishments realistically. Make your goals based on your efforts; Instead of having one giant goal to "secure a senior-level position at X company by December" try instead to send out 5 resumes each week.
Also, stay on track with aligning your qualifications against the jobs you apply for. Don't just apply to every opening that you're somewhat qualified for. It will be obvious to Hiring Managers that you are not a fit, and this will just increase the amount of rejections and negative feedback you receive. Really, if you know it's not a realistic match don't set yourself up for failure.
3- Set Up a Support System
It's always best to surround yourself with positive people, and enlist assistance when needed. Contacting a specialized recruiter can be a great first step in opening doors to career opportunities, honest advice and answers to questions and you may have about your career goals, or even your industry.
About Profiles
Profiles is a unique staffing firm specializing in Marketing employment, Creative, and Web & IT jobs. Since 1998, we have served the needs of our Clients and Talent by matching the best candidates with the best companies in the Mid-Atlantic region: Baltimore, MD, Washington, DC, Philadelphia, PA and Richmond, VA.
---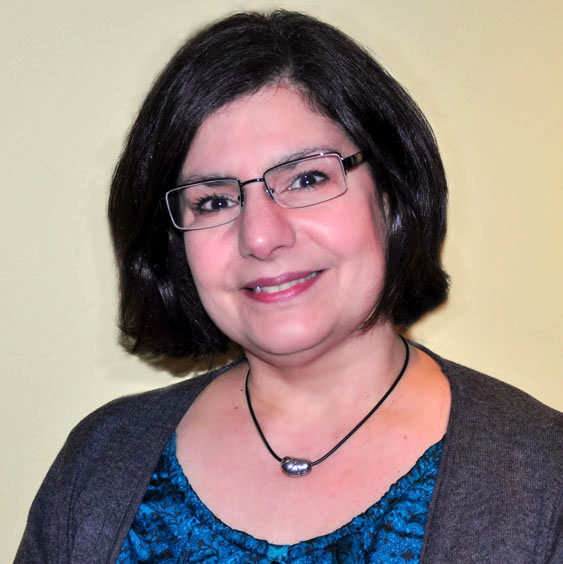 Author Name – Betsy Sayre
Title – Account Manager
Location – Richmond, VA
Twitter – @ProfilesBetsy
Byline – Betsy has been assisting Profiles with their recruiting efforts since August of 2011. A veteran contractor and huge fan of this raging employment option, she's been in Richmond since the late 80's, working in creative process management roles for various agencies and corporations. Downtime is spent in her studio painting gourds, playing with power tools and experimenting with paper mache.