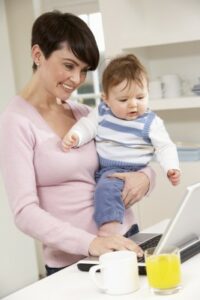 Telecommuting is an option for many professionals. Working off site could mean better work/life balance or a shorter/nonexistent commute. However, such benefits are not without drawbacks. Many telecommuters will acknowledge that "out of sight" may very well mean "out of mind" when it comes to being chosen for promotions and/or juicy assignments.
The possibility that a telecommuting arrangement might delay or even disrupt career advancement is real. But the good news is there are ways to avoid the problem!
As an IT, Marketing and Creative recruiter for Profiles, my schedule has varied in the past- including working from home for a while. In my experience, I've gathered a few insights.
If you want to keep a high profile at work, without physically being present in the office, consider these strategies:
Be a Consistent Communicator
Use the Power of Technology. Consider how frequently employees in the same location call or e-mail one another rather than walking down the hall or walk over to another part of the building. As a telecommuter, you can achieve this feeling. Use technology to help you maintain an almost continuous virtual presence at the office. There's e-mail, but for more immediate results, consider instant messaging.
Stay in Close Contact. Remember that socializing is a critical part of day-to-day life at the office and helps strengthen work relationships. Remember, even though you're not present, you can send brief notes to check status and touch base, reminders about upcoming networking events you've heard of or an offer to help colleagues who are overloaded with assignments.
Make an Appearance. Whether you come into the office once a week or once a month it's important to show up "in the flesh" at regular intervals. Allow extra time after the meeting or lunch to circulate around the office and check in with teammates. During this time, be careful not to appear too casual. You don't want to give the impression that you're taking it easy while everyone else is working hard.
Maintain a Professional Image
Break Perception. We all know the myths about telecommuters: they work in their PJ's, bathrobes or going from coffee shop to coffee shop when everyone else is chained to their desks. To make sure that your coworkers and managers take you seriously, go all out to convey the same professionalism, competence and commitment you would if you were at the office. Set regular work hours and stick with the schedule as closely as you can. If you need to leave your home office for an extended period during the day, let your colleagues know how they can get in touch with you and when they can expect your return.
Be Cooperative. Be willing to come into the office whenever necessary, even if it's on one of your telecommuting days. Make sure your teammates know that you will re-arrange your schedule to accommodate a tight deadline or to help resolve a problem with a project.
About Profiles
Profiles is a unique staffing firm specializing in Marketing employment, Creative, and Web & IT jobs. Since 1998, we have served the needs of our Clients and Talent by matching the best candidates with the best companies in the Mid-Atlantic region: Baltimore, MD, Washington, DC, Philadelphia, PA and Richmond, VA.
---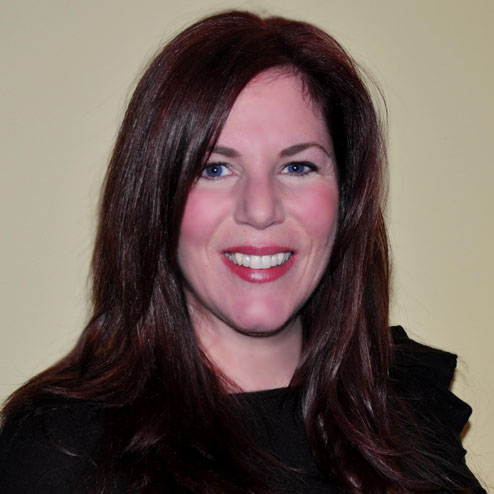 Author Name – Nancy DiSciullo
Title – Senior Account Manager
Location – Washington, DC
Twitter – @ProfilesNancy
Byline – Nancy has been in the recruitment industry for over 10 years placing creative, marketing and communication professionals, both in the traditional and digital space.