Search marketing professionals are familiar with the waiting game that comes along with establishing a site's credibility and improving its rank in search results. It is not necessarily the best strategy to focus efforts and rely on organic traffic alone. Regardless of how much time and effort you put into nailing your content strategy, following every SEO best practice, and scheduling tweets and Facebook posts, you will likely still need something more to make an impact in your traffic and conversion rates.
Travis Phillips, founder of BattlebridgeLabs.com, said it best when he was quoted by Acquisio as saying, "You can't build a successful business fast enough on link building, partnerships, blog posts, and social media alone…just can't be done."
What else is there to do? Invest in Pay Per Click (PPC) ads. Those in PPC jobs know just how effective the advertisements can be. In fact, some have seen substantial return on their investments, and the use of this channel to boost traffic is only continuing to grow.
What exactly is PPC?
PPC ads are the first search results you see on the results page. Paid advertising can be distinguished from organic search results in several ways: For one, PPC ads typically have a label on them that either says "Ad" or "Sponsored." Sometimes ratings, photos, and pricing information are pulled in along with their title and description. PPC ads are paid advertisements that marketers in PPC jobs set up based on popular search terms and keywords that their target audience uses.
Each time a user clicks on the ad, the business is charged money – hence, the term "Pay Per Click." The idea is that the value of the visit is greater than the money spent to get that user there in the first place. Both B2B and B2C companies that span across a variety of different industries can benefit – and have benefited – from this strategy.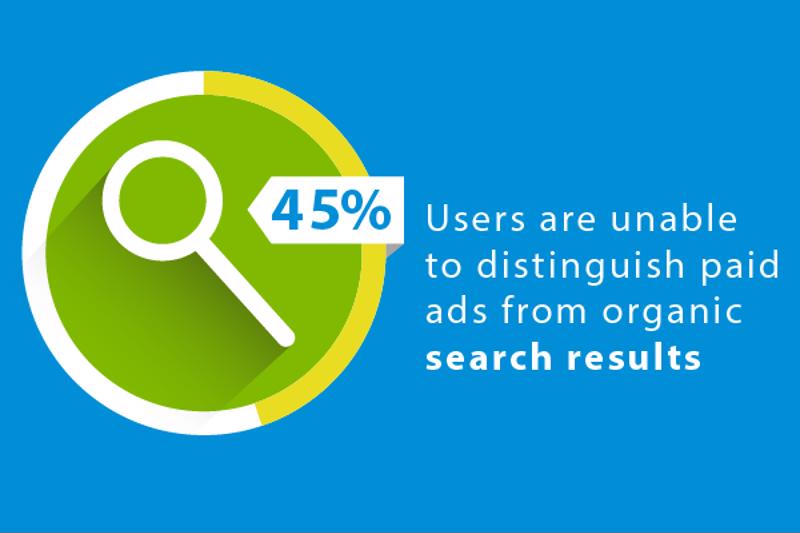 PPC by the numbers
According to an infographic provided by Acquisio, paid search is a billion dollar industry – $34.9 billion, to be exact – and it is expected to nearly double in value by 2016. This significant growth outlook should be a clear indication of its effectiveness. Unlike other types of advertisements, PPC ads are not always identifiable as such to the target audience. Paid ads are a more subtle way of attracting potential buyers. In fact, it was reported that 45 percent of users were unable to identify paid ads when there was no divider on the page.
The infographic also highlighted the fact that PPC ads lead to higher conversion rates than other types of search results. The type of user who clicks on a PPC ad is usually more actionable than one who chooses a different link. It was reported that 64 percent of people looking to make a purchase clicked on PPC ads, as opposed to 35 percent who click on unpaid links.
"PPC is a great form of lead generation."
Strategies for PPC
PPC ads are great channels for boosting lead generation efforts, increasing click-through rates, and reducing cost per conversion. To get the best return on your PPC initiatives, it is important to follow some of these tips:
Gather as much data as possible before deciding on keywords. PPC ads are investments, and you want to make sure you are setting a profitable foundation for your brand. Rainfactory recommended linking your Google AdWords and Google Analytics accounts for the best possible insight into top search terms and keyword phrases to use.
Take advantage of all features. Wordstream noted that it is possible to add "negative keywords," which will exclude your ad from showing when certain search terms are used. This is an easy way to ensure a more targeted, precise audience, as well as better use of your PPC budget. Additionally, you can pause keywords that are underperforming. Therefore, rather than waste your budget on ads that don't bring in a significant return, you can put them on hold until you decide the timing is right. Just be sure that you've given the keyword some time to accrue enough data before putting it on pause.
Do not overlook the importance of the PPC landing page. All too frequently, marketers place a major emphasis on the content included in the ad itself to persuade a user to click through to the landing page, but end their efforts there. You do not want your audience to close the page as soon as they click over. Keep the page simple and easily digestible, and fulfill any promises you make in the PPC ad.