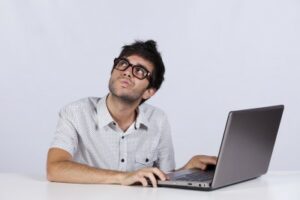 Want to know the secret to hiring a fantastic mobile developer?
Here it is: Be prepared to search for a long time and spend a lot of money.
I know that's not want you want to hear, but it is the reality of our current industry.
Case in Point
I recently went to a MoDev Meetup where there were about 120 mobile developers sitting in one room and about 20 employers all salivating to give out their business cards. The speaker stood up on the podium and asked the employers to raise their hand if they could hire a mobile developer in 24 hours – and all 20 employers raised their hands. He then asked the mobile developers who wanted/needed a job to raise their hands so the employers can see them, and not one of the 120 people raised their hands.
The Problem
No mobile developer in attendance needed or wanted a job. They know their worth, and know they can make more money and have a better work/life balance working for themselves than for any sole company, so that's what they do! Oh – and just to put salt in the wound – entry level mobile developers make between $70-80k, so budget accordingly. For more information about the Career Profile of a Mobile Application Developer, check out this infographic.
The Solution
The best thing to do if you need a developer is to hire a young professional straight out of school and provide the critical skills training to them internally (like most entry level candidates, please be aware of the fact that they may likely leave you in two years for a bigger opportunity). Lynda.com is a credible and suggested training resource. If training a mobile developer internally is not a fit option for you, think about hiring a modev coding firm, or using a freelance developer on a contract basis.
The future of marketing is mobile, and if any company doesn't have a mobile strategy in place within the next few years, they will soon be outdated and obsolete. Hiring a strong, talented mobile developer is expensive and time-consuming, but it is a worthwhile investment.
About Profiles
Profiles is a unique staffing firm specializing in Marketing employment, Creative, and Web & IT jobs. Since 1998, we have served the needs of our Clients and Talent by matching the best candidates with the best companies in the Mid-Atlantic region.
---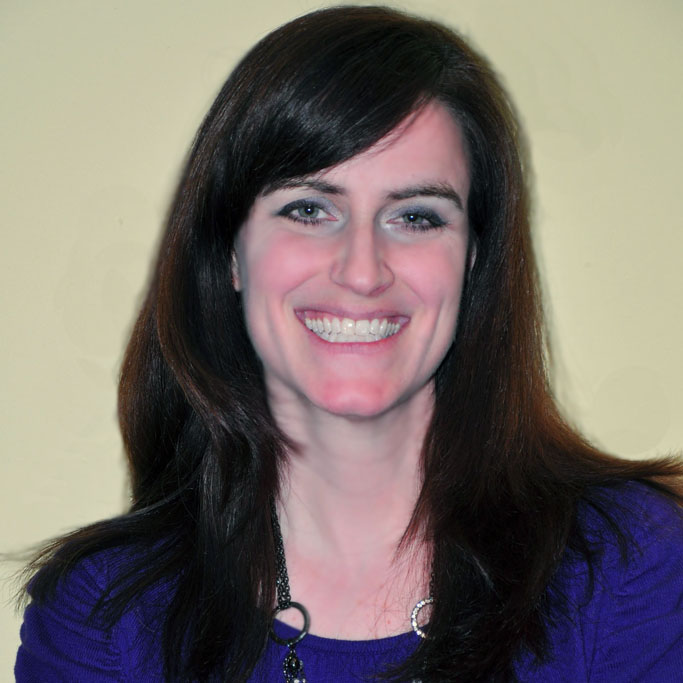 Author Name – Elissa Barnes
Title – Senior Account Manager
Location – Washington, DC
Twitter – @EBProfiles
Byline – In 2005, Elissa joined Profiles, the premier and number one staffing firm in the mid-Atlantic for the Communications industry, as an Account Manager. Today she manages over 30 accounts and hundreds of the mid-Atlantic's top talent. Specializing in marketing, design and web talent, Elissa truly thrives in today's competitive talent market.